Sephora Cream Lip Stain review

In one of my walks at Sephora I bought these 2 cream lip stains to try and I can say I'm pretty impressed. After a couple of times that I tried them and tried different ways to apply it I found out that the best way (at least for my lips) is to exfoliate my lips first and then apply only one layer. It lasts a long time on the lips, it's smooth and it's easy to apply.
About the colours, I chose one shade in red and one in dark pink. The first one is called "Always Red", it's the no.1 in the collection and it's a classic red colour. The second one is called "Strawberry Kissed", it's the no.3 in the collection and it has a dark pink colour with red undertones. I definitely recommend them and I want to also buy the other colours of the collection.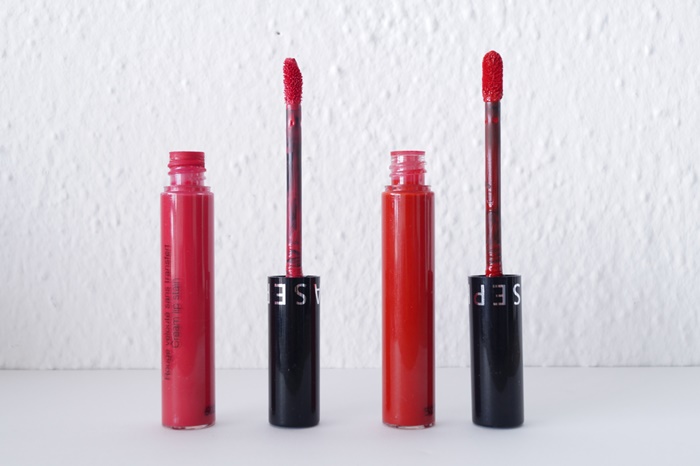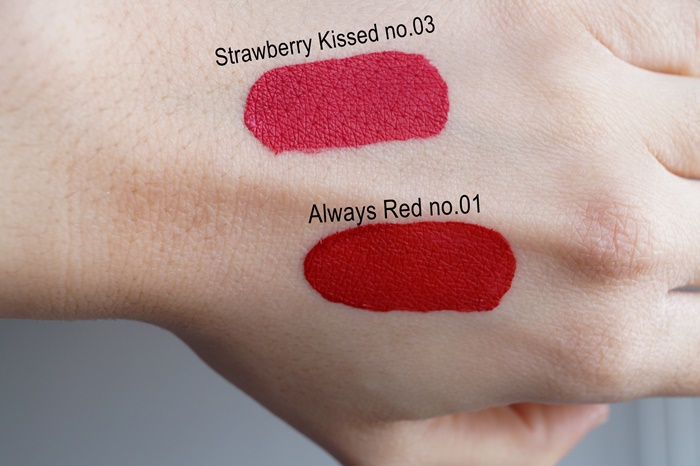 Photos courtesy Ioanna T.
SHOP THE POST: