Solid cleanser by Beauty Blender review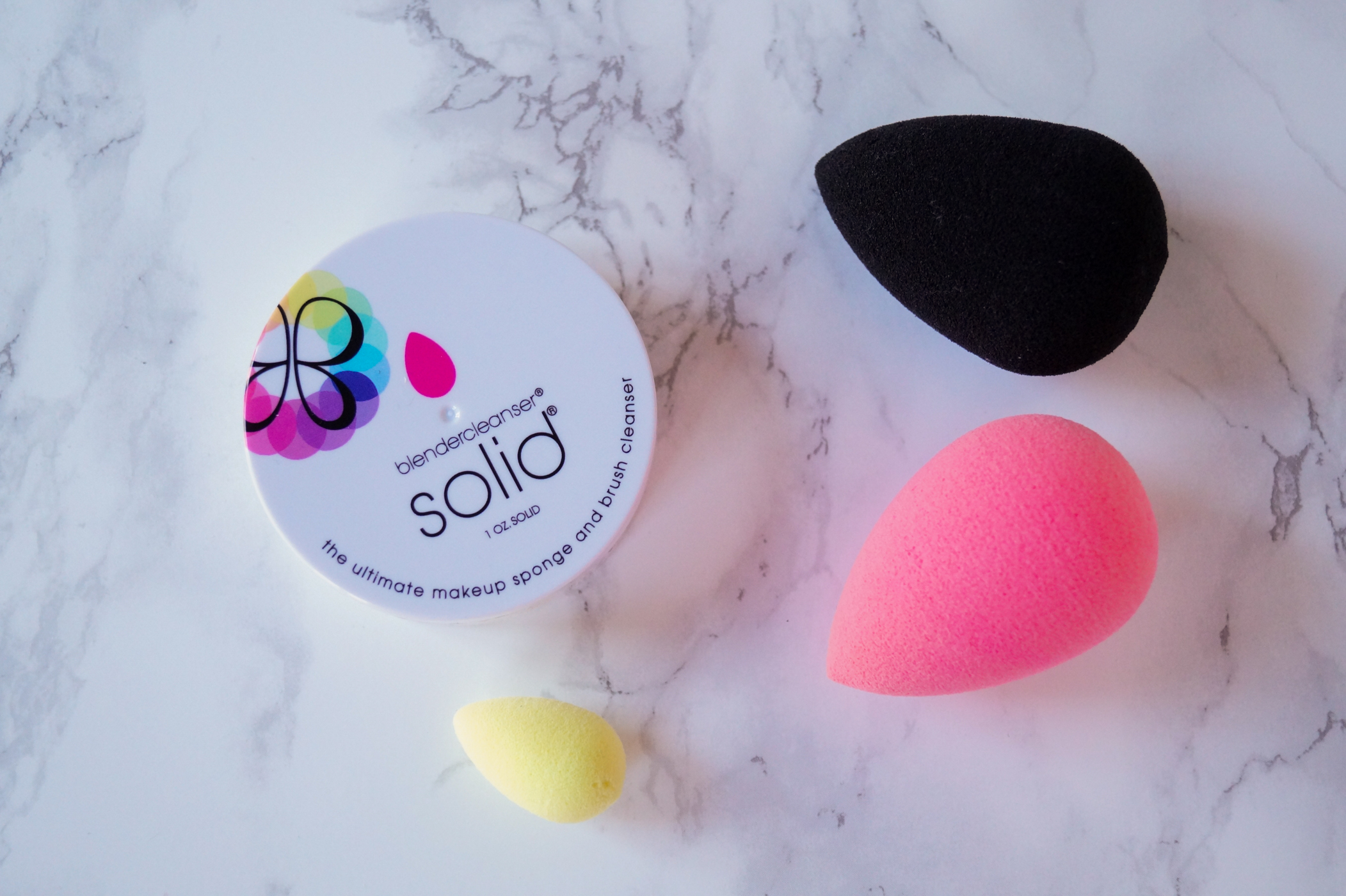 If you are looking for a brush and beauty sponge cleanser I suggest you to try the Solid cleanser from Beauty Blender. It's a bit pricy and of course you can clean your beauty sponges with any kind of soap you like but this one is amazing. I'll tell you the truth, in the beginning I didn't think that it was necessary to buy it; I thought that it is easy to clean your sponge with any soap bar or any other soap you want.
Up until now Ι was using a regular Dove soap bar to clean my Beauty Blender sponges and it usually did the job alright even though it took a bit of extra time. With the solid though it's much easier because it cleans them better and quicker. Sometimes I use it also to clean my brushes. It produces the right amount of foam and once you was it it's gone. When I use baby shampoo for my brushes I notice that sometimes I have to run them down of the water for a long time until the soap is gone.
The packaging is round and plastic, it's easy to travel with and it comes with a custom grid that is perfect to use in order to clean your brushes or to dry your beauty blender and soap. I used the grid to clean my brushes and it made the procedure much easier.
In general, your brushes and sponges can be cleaned with various products. However, if you have the available budget and you need a good cleanser then I definitely suggest that you give this a try. I highly recommend it and I will surely buy it again.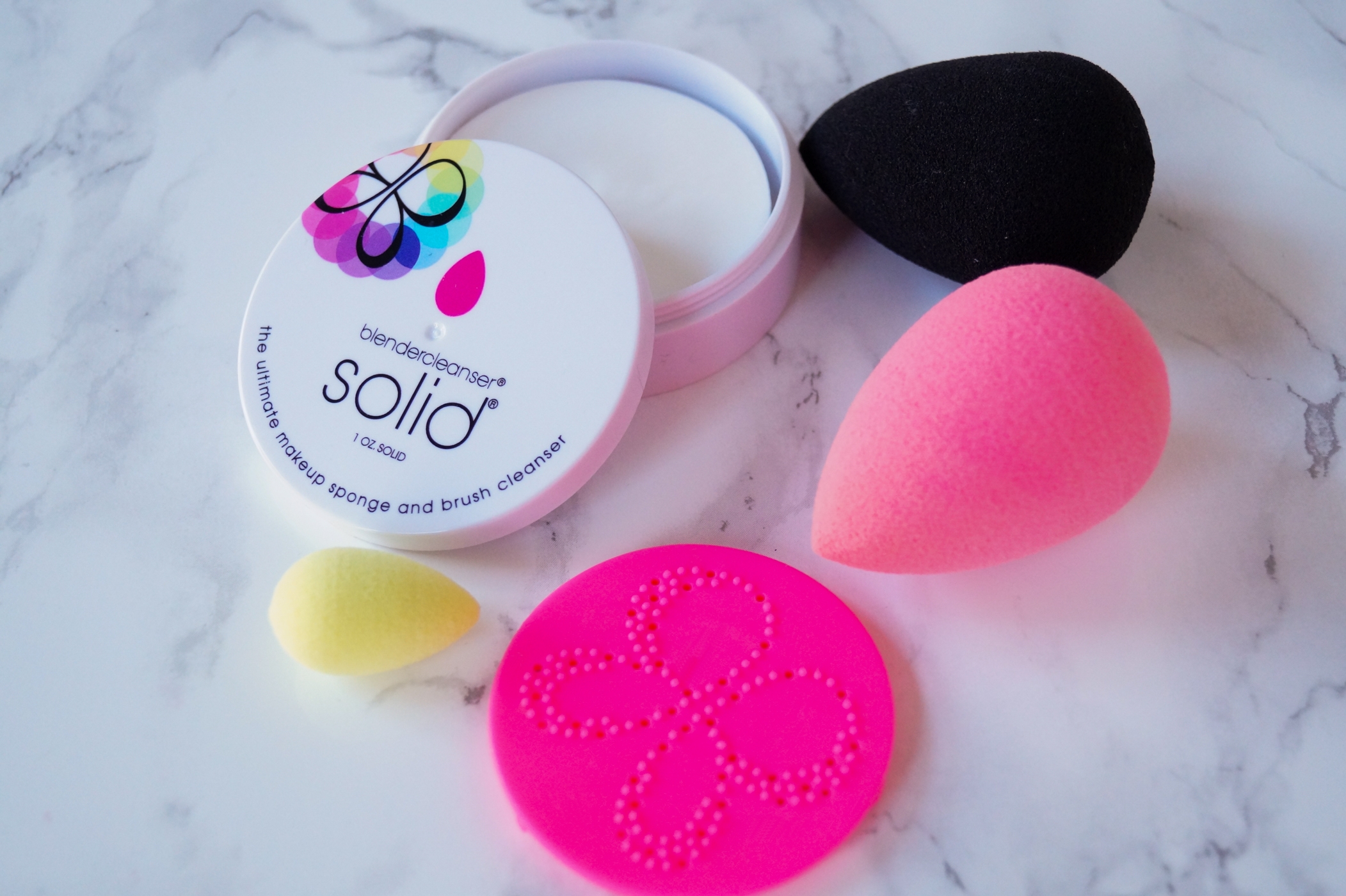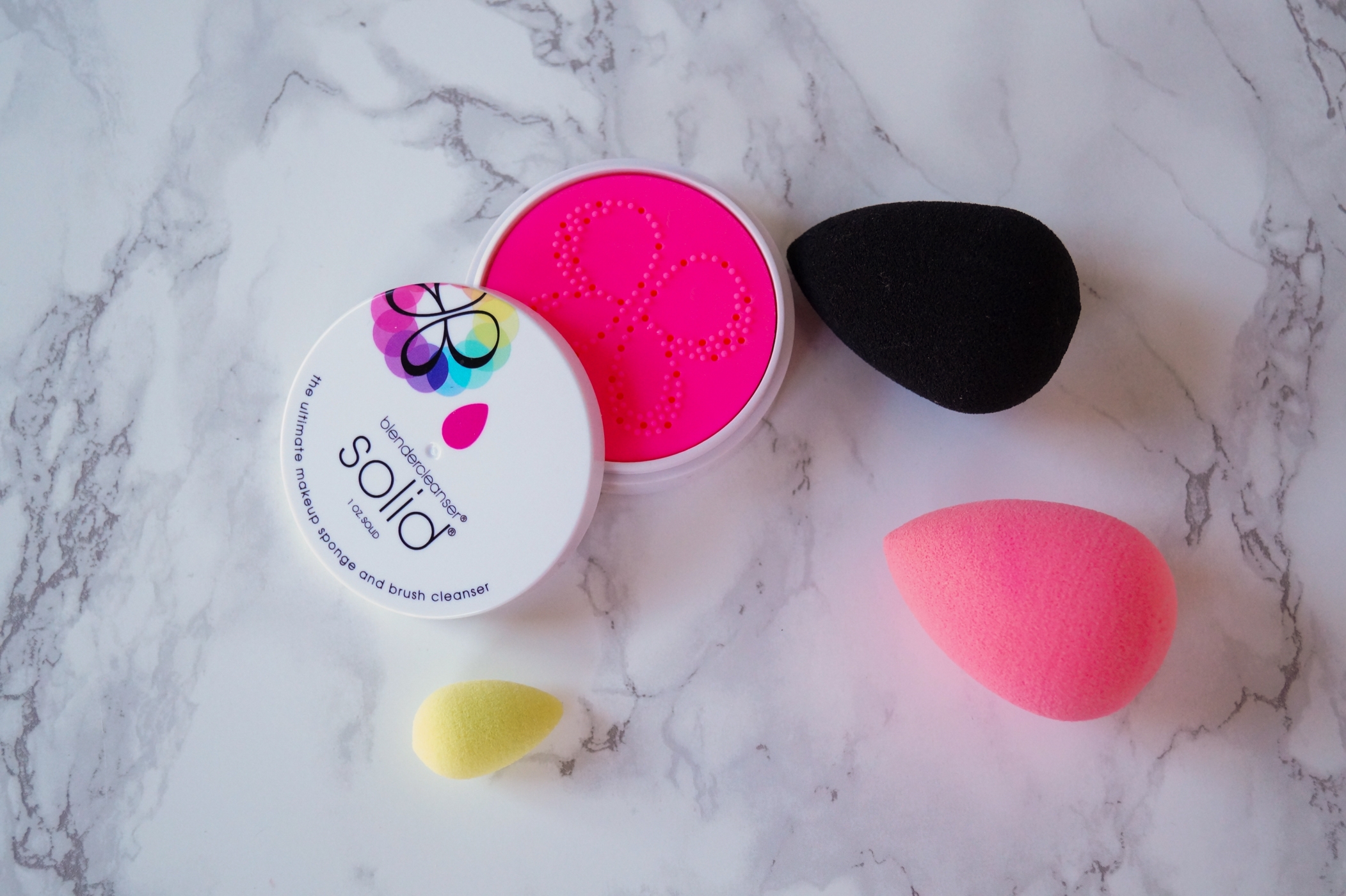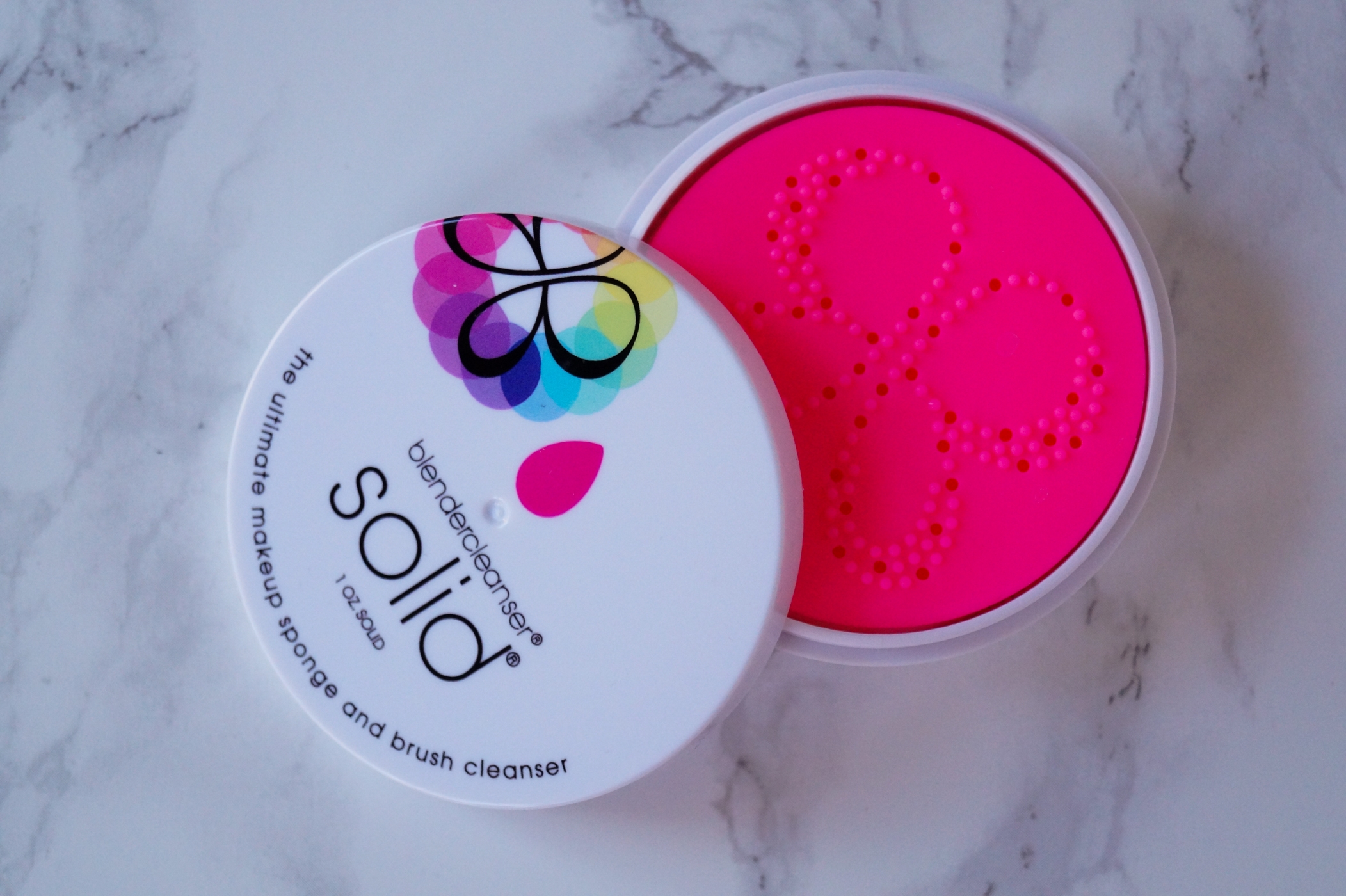 Photos courtesy Ioanna T.