Mac Metallic Retro Matte Liquid Lipcolours for Holidays 2017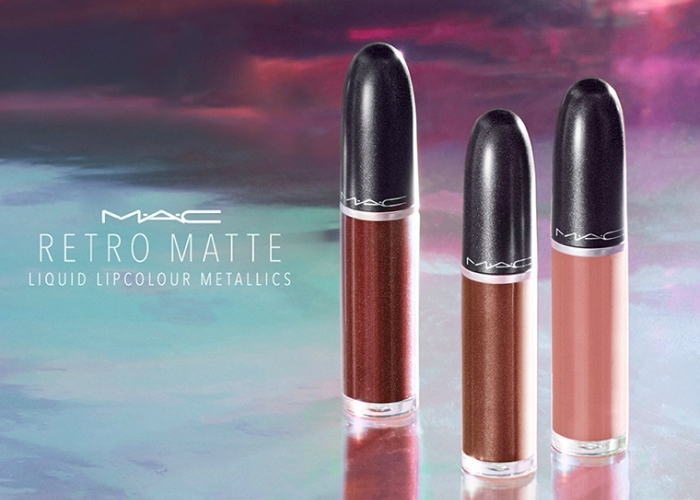 You love the effect and the longevity of a matte liquid lipstick, but you also love a glam look? Then Don't worry because the new Mac Metallic Retro Matte Liquid Lipsticks are here for the Holidays!  With a variety of deeper and lighter colours the new Mac Metallic Retro Matte liquid lips will take your make up look to another level! They might be for Holidays, but you can definitely rock them all year round, especially th enude colours! Now you can have a transfer proof- longlasting lipstick with an amazing shine! The six colours of the new Mac Metallic Retro Mate Liquid Lip Colours will be available only online on maccometics.com and they are:
CORAL PLATED

 Orange

CROWNED

 Blackened purple

FOILED

 Rose bronze

METROCHROME

 Gold bronze

PEARL PUNK

 Dusty pink

SOFTLY ROCKIN'

 Soft pinky beige
What do you think about this new product? Will you gine it a try?