Victoria Beckham Charity Sale
A few days ago, it was announced that Victoria Beckham, former Spice girl and now fashion designer and style icon, is partnering with one of the biggest online retail sites, The Outnet, to sell over 600 pieces of her closet, for the charity Mothers2Mothers. M2M is a charity for HIV-positive mothers, and all the funds raised will help them, and their children. The pieces that are going to be sold, are dated from her days as Posh Spice, till the present day, and among them, there will be some of the most iconic pieces of her closet.
Register now on The Outnet, to be able to shop these pieces from August 20th.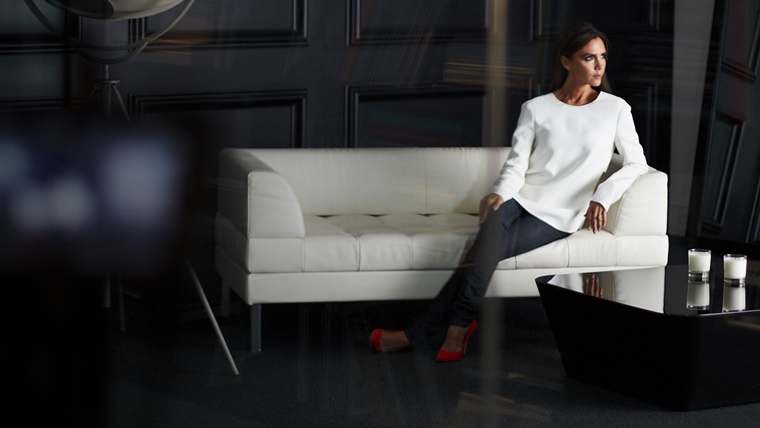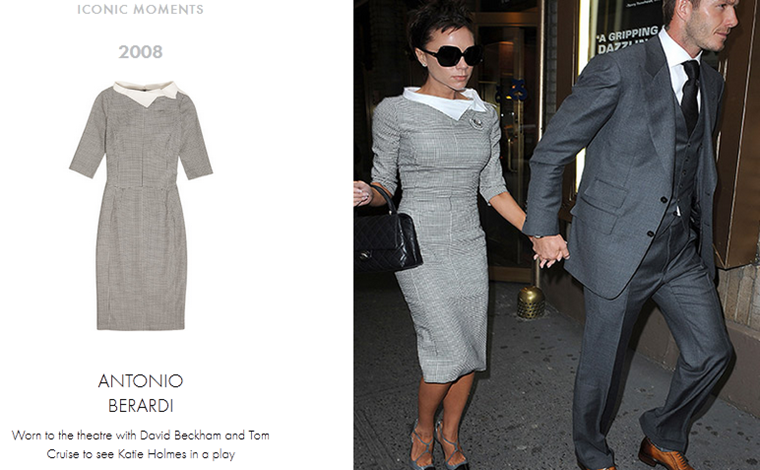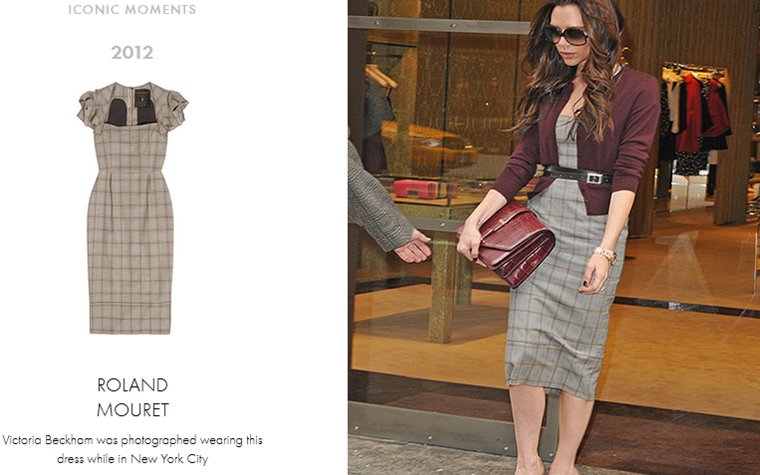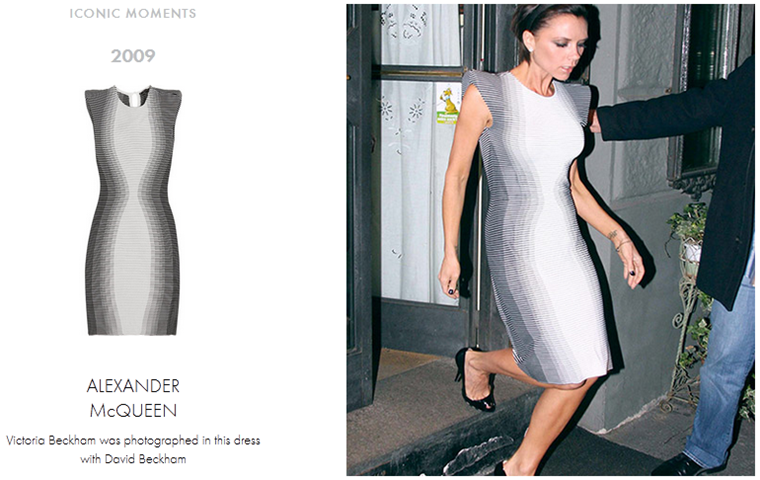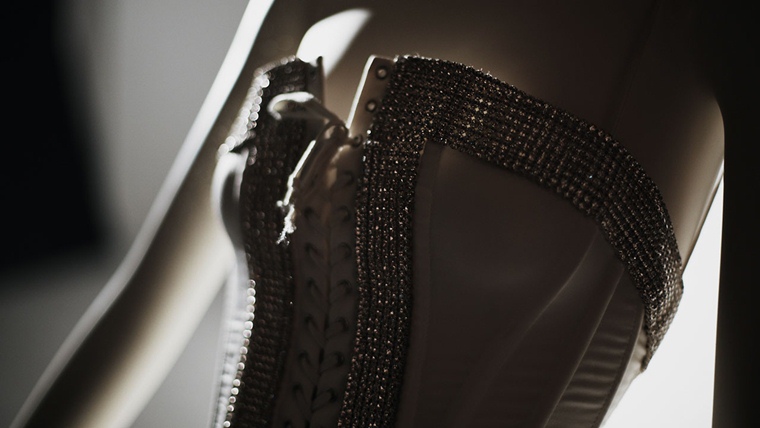 All photos belong to The Outnet.com