La Mer Regenerating Serum
I like La Mer very much – I think their creams and serums are fantastic and accomplish what they promise. This serum is absolutely amazing, in my opinion and I'll tell you why!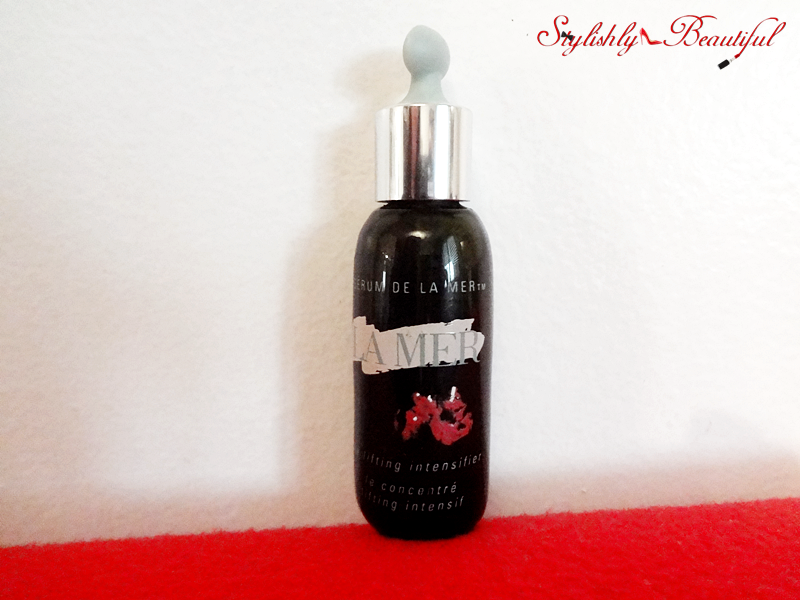 The name says "regenerating" and I suppose it regenerates your skin if you have problems, as it states. I didn't find anything regenerating – probably because it's meant for skins with problems, as I said – mine is just sensitive, not problematic. Nevertheless, although not "regenerating" for me,  I found it brilliant, in the sense that it left my skin glowing, very soft and silky with a non-greasy feeling, which I loved. Some serums I have reviewed here were very oily and this one won't leave any trace of grease.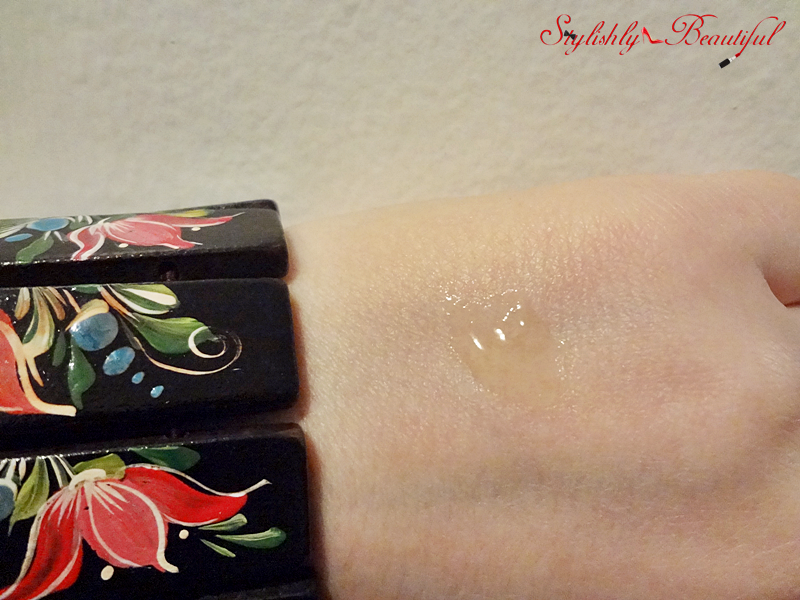 The only complaint I have is the packaging.  You see, it has like a plastic stick applicator and it's very difficult to take the product out of it. And when you get the serum, it comes in such a small quantity that you have to try to get more product again. It won't help trying to turn the bottle to have some good amount on your hand. The product just doesn't run, it's a bit thick, like a gel. Although La Mer says that just two drops are enough, I like to have a bit more – so the whole process is a bit difficult. It would be better if the product came in a bottle with a pump. Still, this is a great product and this is my third bottle!
Product displayed here is mine
Photos © StylishlyBeautiful.com by Denise S.