Melissa Winter 2015 Collection
Shoe brand Melissa is always coming up with new partnerships and creative designs! The new Winter 2015 collection shows amazing pieces, between elegant and funny, practical and trendy.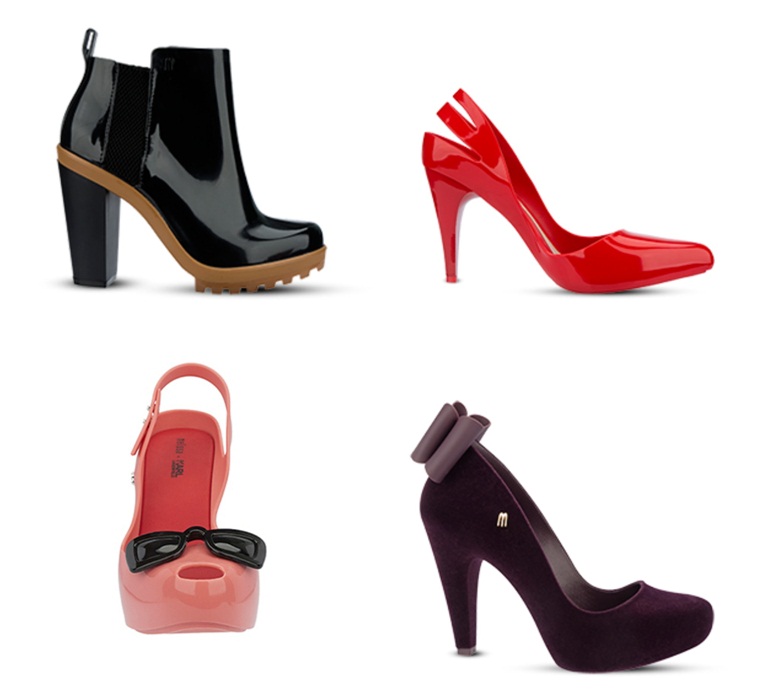 Karl Lagerfeld and his sunglasses are featured in a very nice and creative way, on the top of the shoes 🙂 Vivienne Westwood comes with her quirky design, as usual – a partnership that proved to be successful for many years, led by the many Anglomania Lady Dragon shoes that she designed for Melissa, but she has also designed some other styles, as well as Lagerfeld and other designers.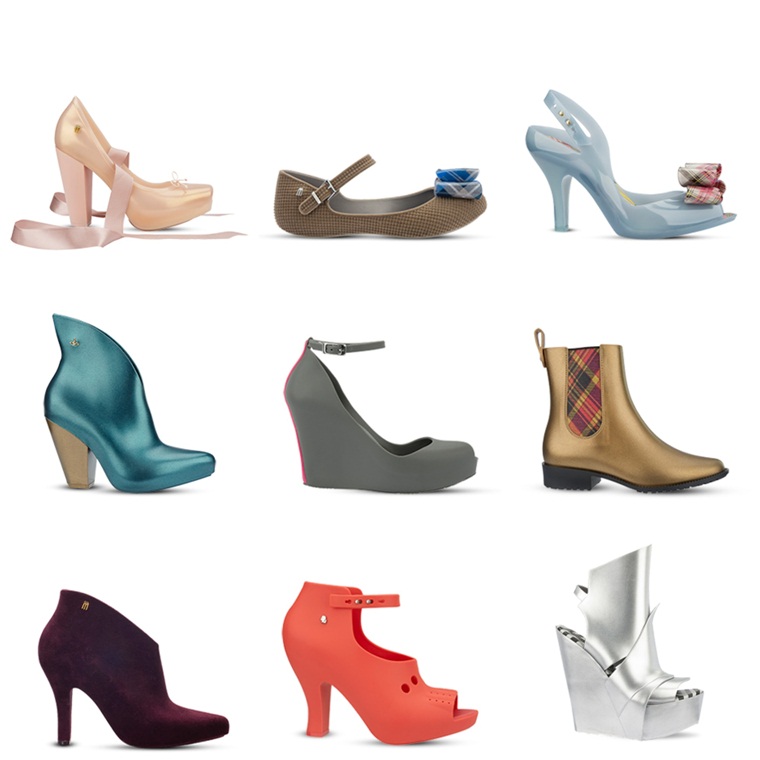 Melissa Ascension by Gareth Pugh shows a futuristic pair of silver ankle boots and Jason Wu, J. Maskrey, Campana and Disney have also collaborated with Melissa.
For 2015, Melissa shows an eclectic variety of styles such as Boho, Classic heels, flats, ankle boots and knee length ones and even a line for children – all very colorful and beautiful!
Photos Courtesy of Melissa