NYFW : Streetstyle Issues
So New York Fashion Week is over and you are completely updated about every show by the Stylishly Beautiful crew! Now it's time to concentrate to another important part, the streetstyle section! I have to admit that this is more interesting to me than the runway looks cause it is personal style instead of walking clothing-hangers! So let's see some fashionable moments outside the shows (the first pictures are my absolutely favorite).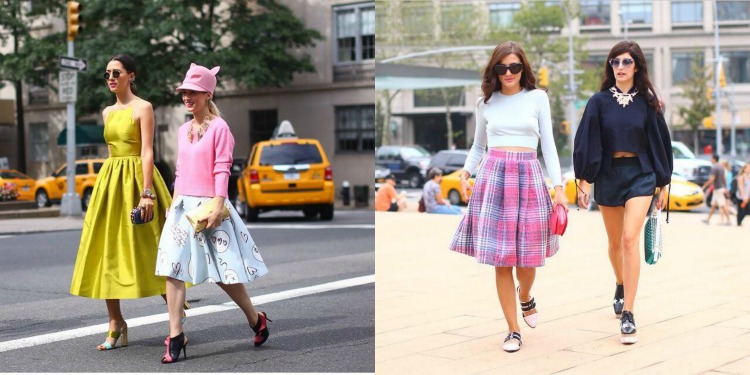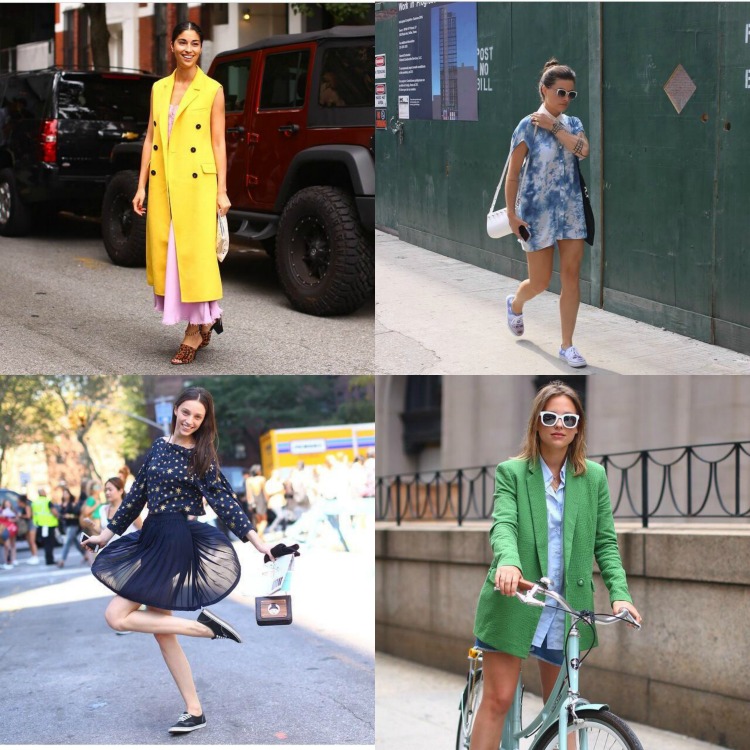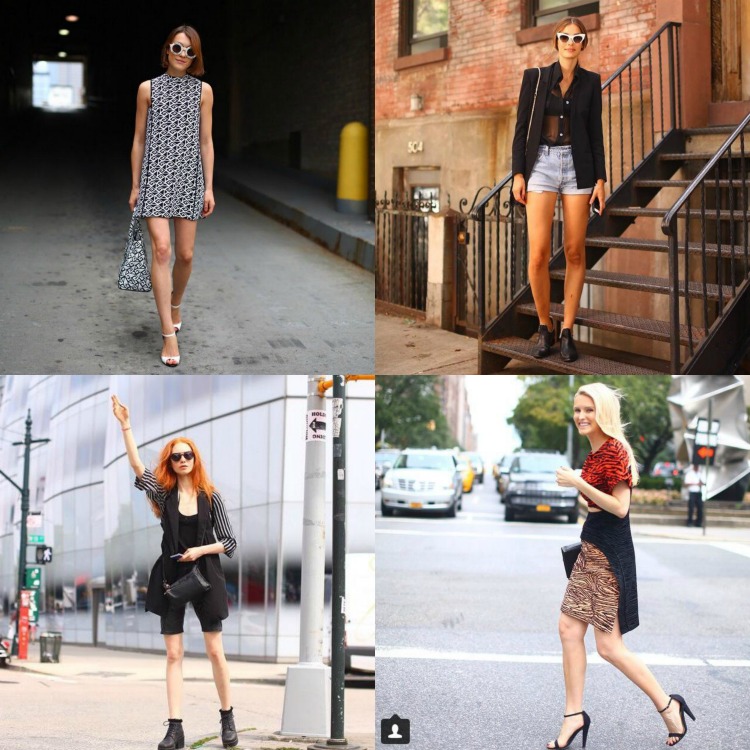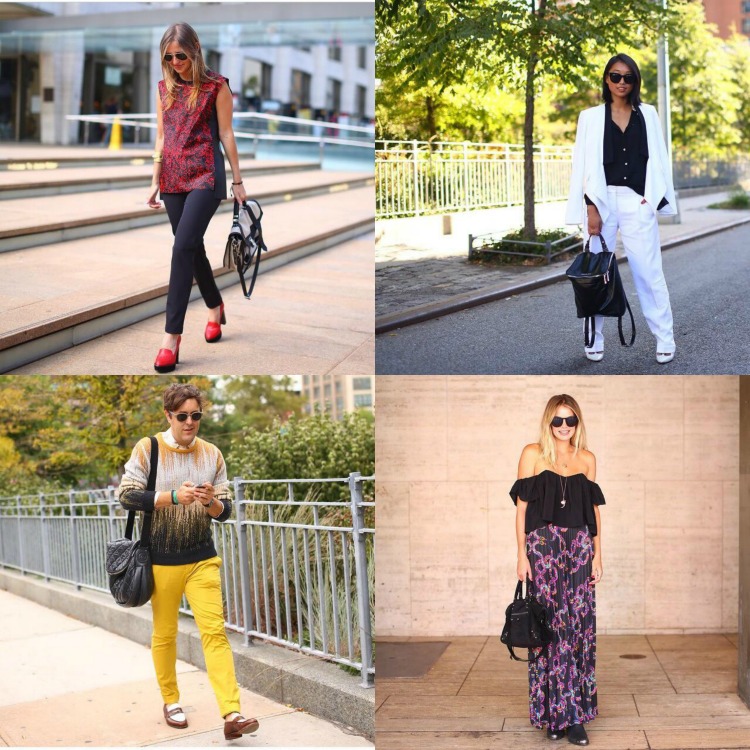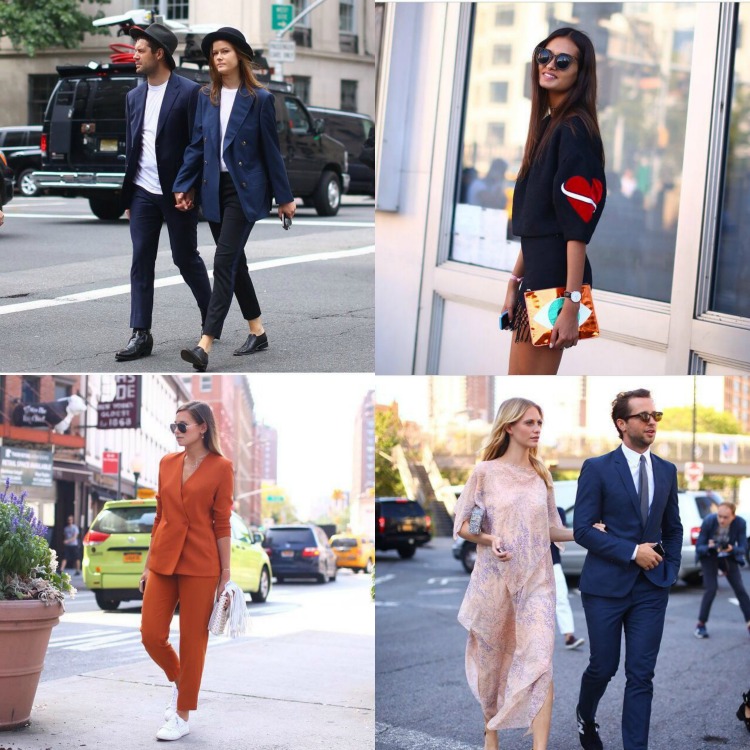 Stay tuned for the London Fashion Week Streetstyle post!