Sisley cleansing milk review
I confess I – many times – am lazy to take makeup off, but I have sensitive skin and I have to be more attentive. As sleepy as I can be, it's highly recommended to make an effort and remove makeup. When I wear just eyeliner and concealer and am very sleepy, I confess – again – that I don't mind it very much. I'm wrong, I know. But when I wear foundation I normally clean my skin before going to bed.
Having written that, I can say that an alternative to soap and water or cleansing foam is Sisley-Paris cleansing milk with sage. You'll be surprised, as much as I was!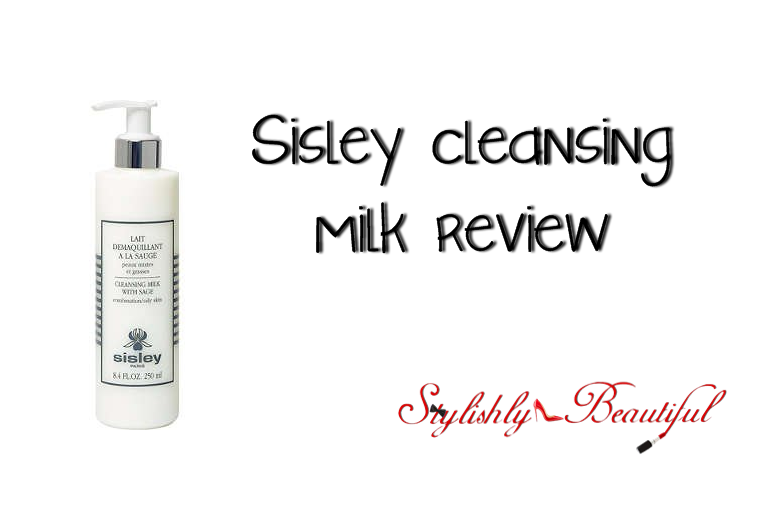 I usually am a bit afraid of products that you leave on your skin – I do prefer rinsing all with water, cause leave-in products can irritate my skin. But this one is really perfect and won't do any harm to your skin, in my opinion. It has the consistency of milk, like the name says, just a bit thicker. The pump gives you a good amount of product. I used it like a soap, gently rubbing it around my face, with my fingers. After that, I got a cotton pad and removed that, but of course the product penetrates the skin a little bit, I suppose. Nevertheless, I didn't rinse and waited for the results.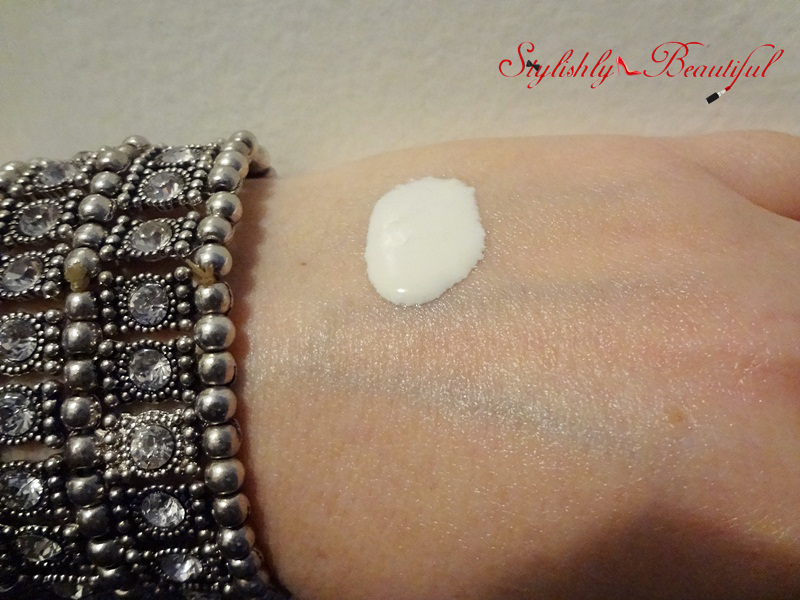 Right after removing it, my skin was soft, like if instead of a cleansing milk I had a moisturizer! It left my skin, clean, soft, hydrated with a non-greasy feeling, like some other products do. I recommend it! It's a brilliant product!
Product displayed here is mine
Product photo courtesy of Sisley-Paris.
The rest are © StylishlyBeautiful.com by Denise S.