Free Pink Smile App through Carolina Herrera
As October is the month chosen for the awareness of breast cancer through the color pink, it's our turn to show something positive about it.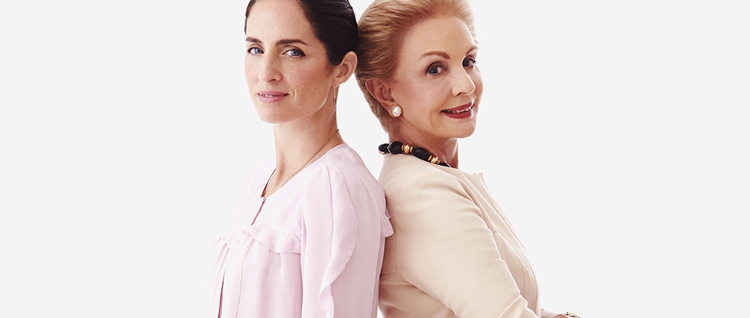 More than 5 years ago, Carolina Herrera and her daughter Carolina Herrera de Baez created Support with a Smile, a project meant to raise funds and give emotional support to women with breast cancer. It also deals with promoting the culture of prevention, as Carolina herself is the  ambassador for the American Cancer Society since 2009. The donations received from CHPink campaigns give support to women fighting breast cancer in Latin America, the Middle East and South Africa.
Courage and self-esteem are as important as medical care, Carolina and her daughter think, so they created a free app to send a pink virtual smile to people who are battling breast cancer. As mentioned above, it can also draw attention to prevention. The app is simple: it puts a pink smile in a selfie. Then you can post it on facebook, Twitter or Instagram with #pinksmile. You can also donate money if you want, but the main idea is to support women saying that they are not alone and that there is solidarity across the world. The donations also fund training to volunteers and psychologists helping patients.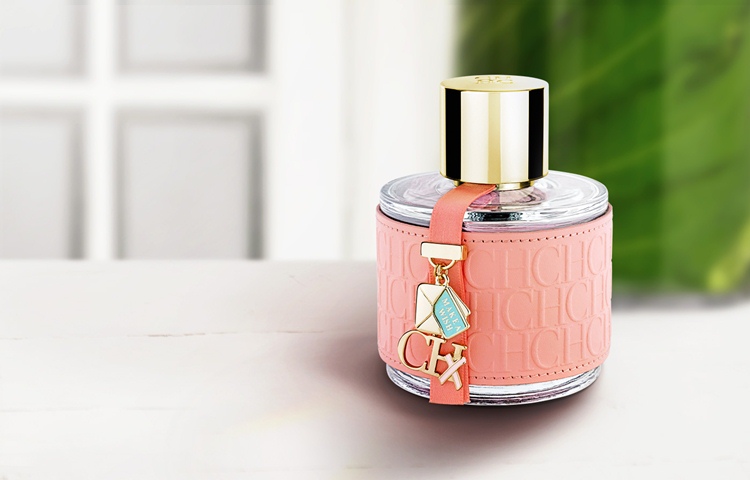 Recently, they launched the limited edition CH Pink perfume, with profits going to the project.
You can download the  CHPink Smile free App, share your Pink Smile with your social media contacts, add the #chpinksmile and make your donation
here
.   Photos courtesy of
Carolina Herrera