Benefit Cosmetics POREfessional | review
I am a bit skeptical about some products, primers, for example. Somehow I find that the cosmetic industry tries to create new products, just because of the need of permanent innovation, to grab consumer's attention. And com'on, we know that most of us would be curious and would like to try new things – so the industry keeps on doing it, launching products that are not necessary, but they know they will make profit.
This is not the case of POREfessional, from Benefit Cosmetics! It works!
I use many products from Benefit and I find the brand nice, sweet and quirky and the best – 98% of what I used from them is great. POREfessional is such a velvety primer, not greasy and easily absorbed by your skin. It has some color, but it won't change your skin tone. It just makes everything flawless, smooth and it has a matte finish. As the name says, POREfessional, it does make your pores visually smaller. It works alone or if you want, apply your foundation after it. You'll see the difference! It really aims to give you flawless skin!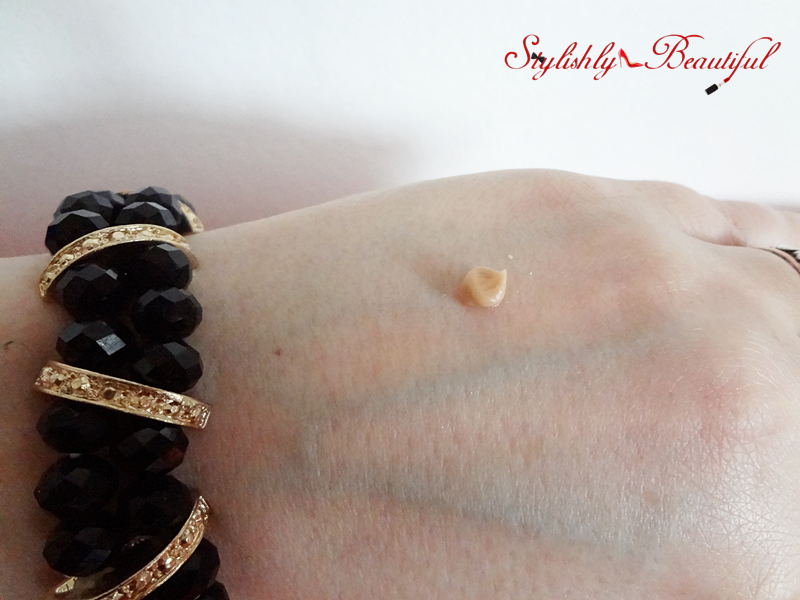 Maybe it would be better with a pump, but I don't mind the cap. I totally recommend it!

Product shown here is mine
Photos © StylishlyBeautiful.com by Denise S.