Inez van Lamsweerde's and Vinoodh Matadin's jewelry line
Working for more than 25 years together, the Dutch fashion photographer duo Inez van Lamsweerde and Vinoodh Matadin have changed the world of fashion photography. They've collected many awards and their artworks can be seen in both  private and museum collections. There's also a book about their work called "Pretty Much Everything".

Inez and Vinoodh got to know each other at the Vogue Academy of fashion design in their hometown Amsterdam, where both studied fashion design. After all these years with a prolific and admired art career they are the subject of a series of retrospectives celebrating their 25 years of work. You can find their work on their site, from editorials and videos to celebs' portraits and much more!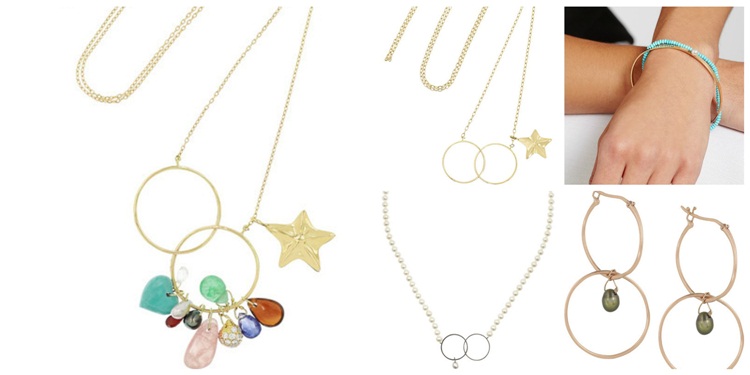 After collaborating with Swedish-based fragrance house Byredo, now they released a jewelry line beginning with a necklace holding their wedding rings and a star pendant symbolizing their son. You can find their jewelry line on net-a-porter.
Photos courtesy of Vogue and net-a-porter