Beyoncé And Topshop Launch Activewear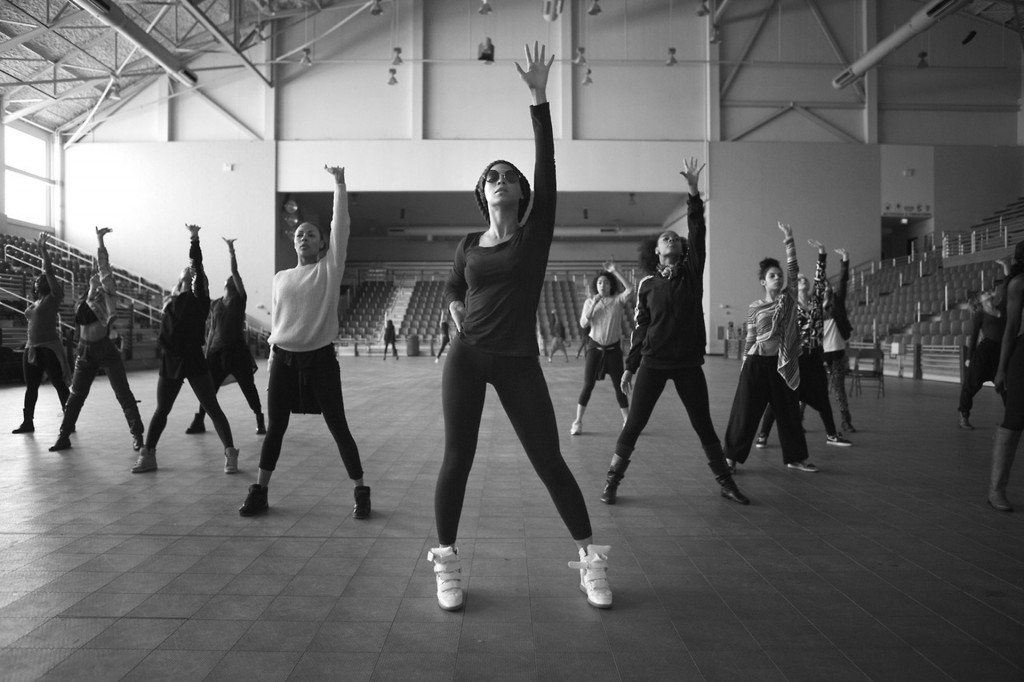 Beyoncé is launching an activewear collection with Topshop, which will include "clothing, footwear and accessories across dance, fitness and sports categories". The collection which is yet unnamed will be launced in 2015.
Creating a partnership with Beyoncé, one of the most hard-working and talented people in the world, who spends many hours of her life dancing, rehearsing and training is a unique opportunity to develop this category, said the Topshop owner, Philip Green.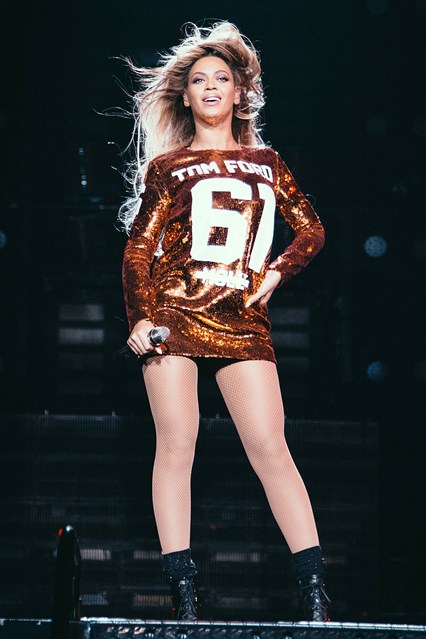 We just can't wait to see the collection and of course, buy it!