Merry Christmas from the 6th member of our team, Denise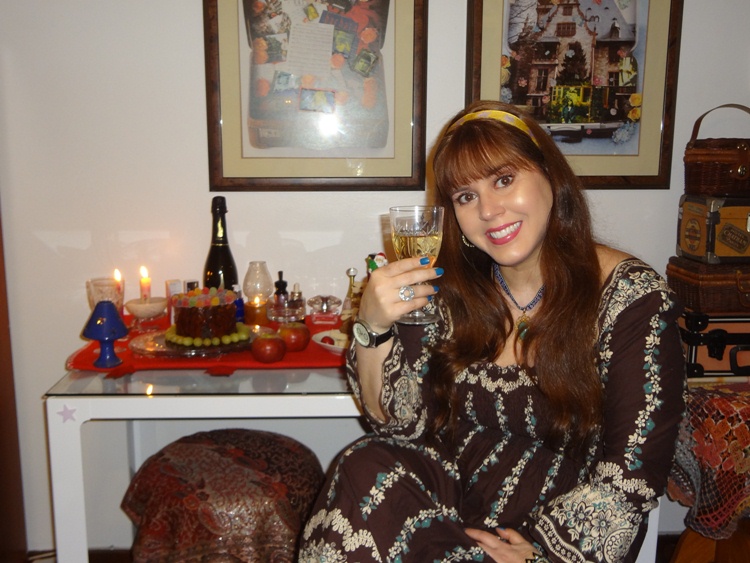 Denise is the 6th member of our Stylishly Beautiful family, and a really valuable part of the team. We would have loved for her to be with us for this year's photoshoot, which was the first one for the Stylishly Beautiful team (and also inaugurated our Youtube channel – make sure to subscribe for more videos in the future), but unfortunately, since she live abroad, she couldn't make it. But she prepared a little photoshoot of her own, and for that, she deserves her own post!
Look at all the beautiful delicacies she prepared just for us. She even made a cake with the Stylishly Beautiful logo on top!
Denise, and all of us want to wish you a very Merry Christmas, with lots of health, love and smiles!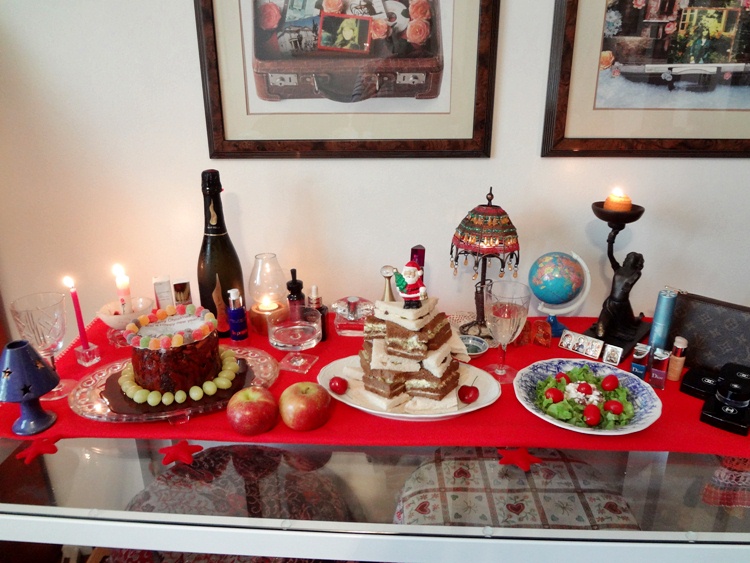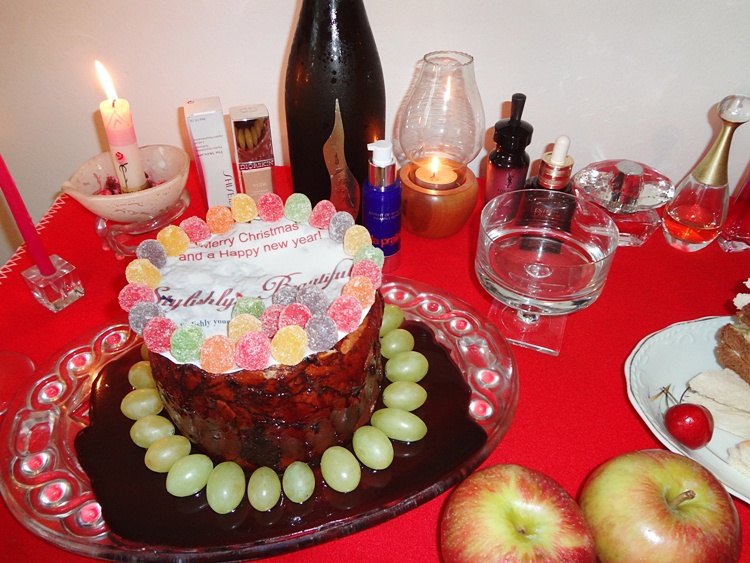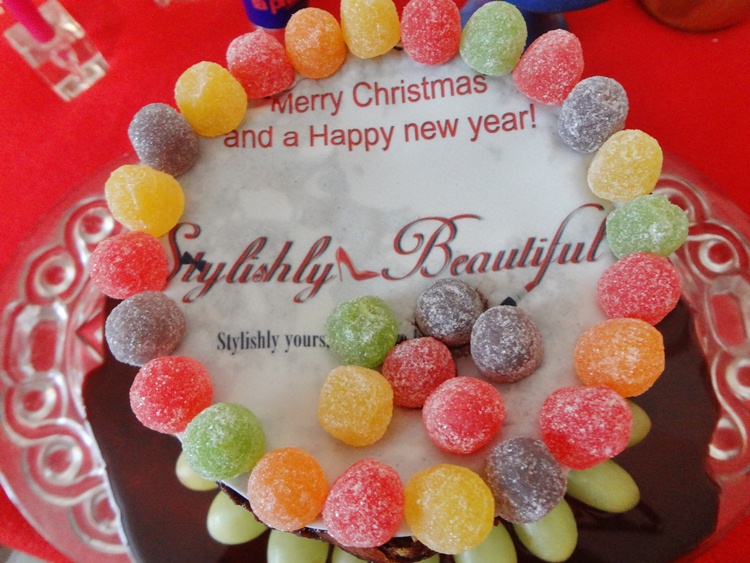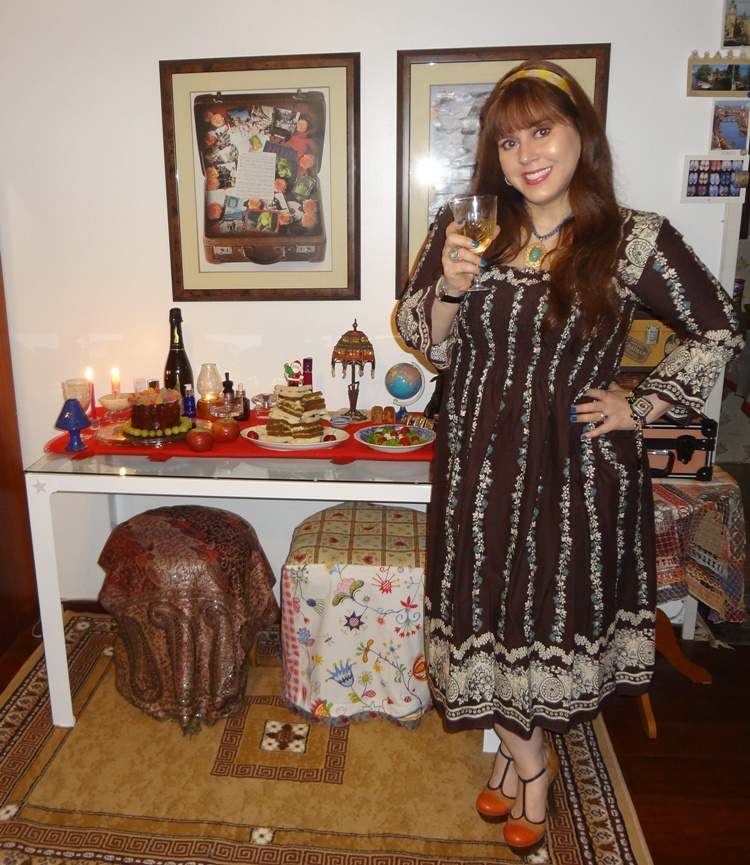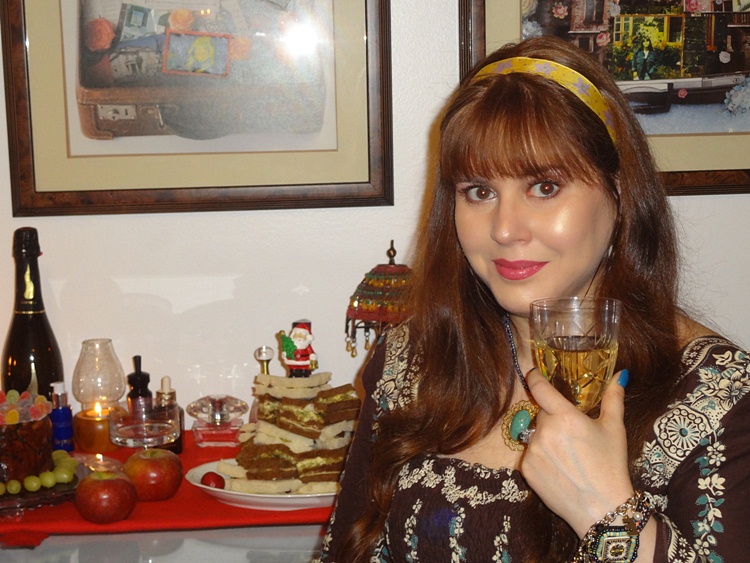 Wish we can be all together next year! Merry Christmas Denise! ♥
All photos ©StylishlyBeautiful.com by Denise S.