Celebrating the 1st year of Stylishly Beautiful with the SB Team | Video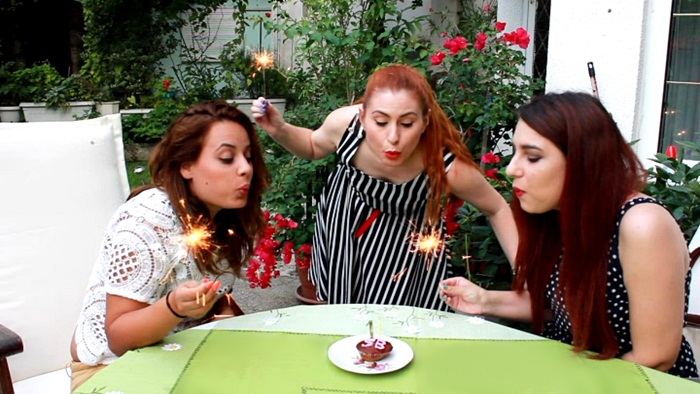 Last Sunday, we celebrated the 1st anniversary of Stylishly Beautiful. We wanted to do something big, but since we couldn't be all together (because some members live in different cities/countries), we celebrated the best way we could. With food and drinks! We were just 3 of the 6 members, but at least we got to spend some time together, and by the way, we filmed another video with our celebrations, for you to see how we spent our anniversary as a Team.
You can watch the video below… Like the video if you want to see more like this one, and make sure to subscribe so that you know when we have new videos on our channel. Enjoy!