#BeStylishlyBeautiful – Your looks | 28/3/2015
Hello my lovely SB readers! Here I am, once again, with one of your favorite columns! Rainy March is finally coming to an end and we can't wait for a sunnier weather here in Greece!
If you want to be included in next week's post, make sure to tag your best looks with #BeStylishlyBeautiful and follow us on Instagram @StylishlyBeautiful.
Let's see this week's favorites: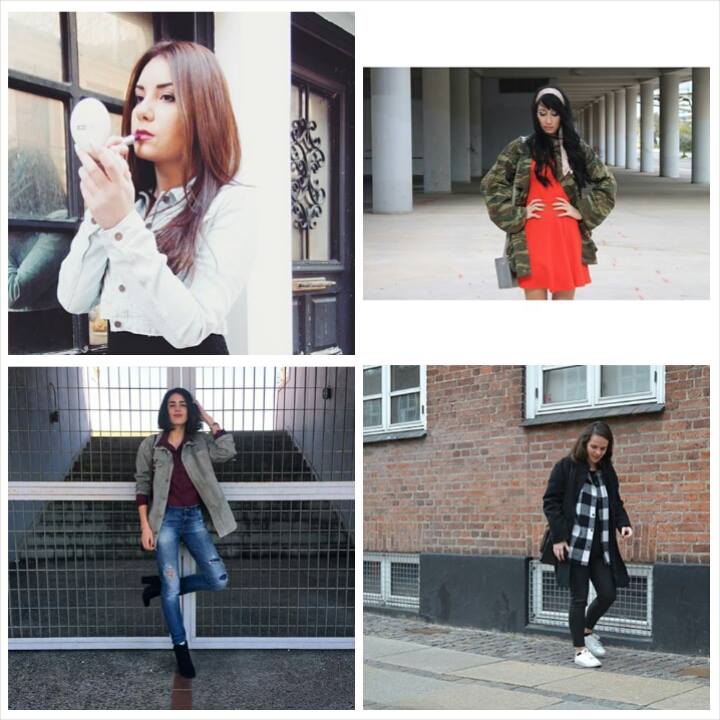 @chrysa_mi || @evelinavr || @_evaadam || @fashionreactor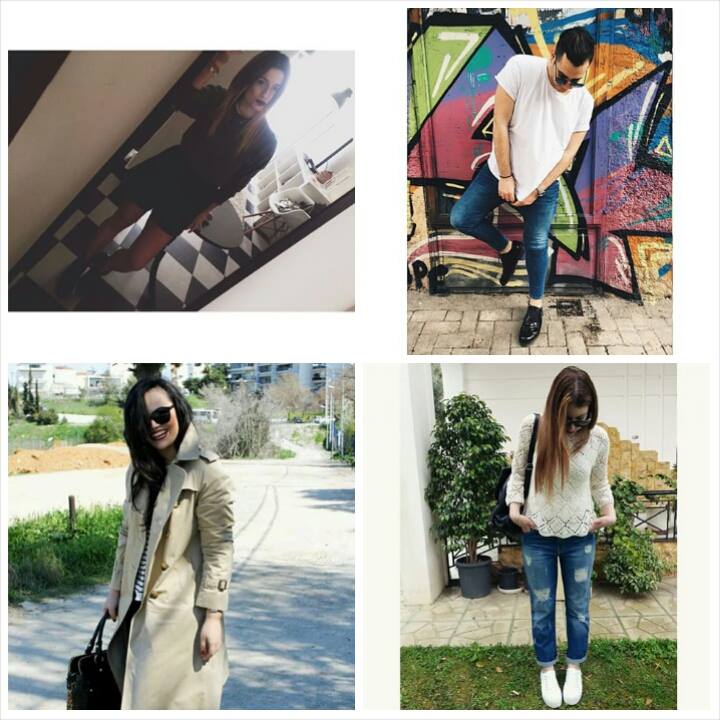 @demetrats  || @K.konstantinos Papathomas || @4thedailylace || @maria_chr_palla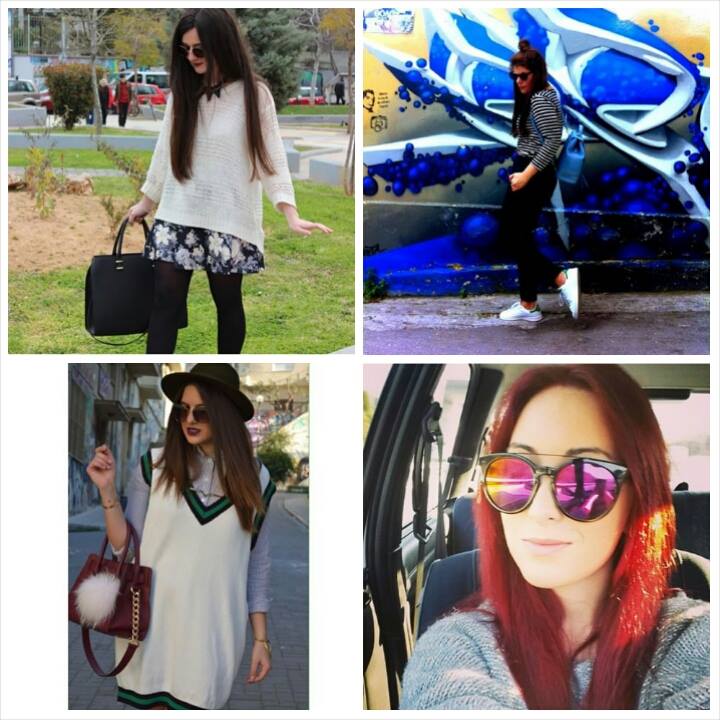 @demi_flydi || @theurbanmademoiselle || @fashionellblog || @meisy__royal_breaks
What the Stylishly Beautiful Team wore this week: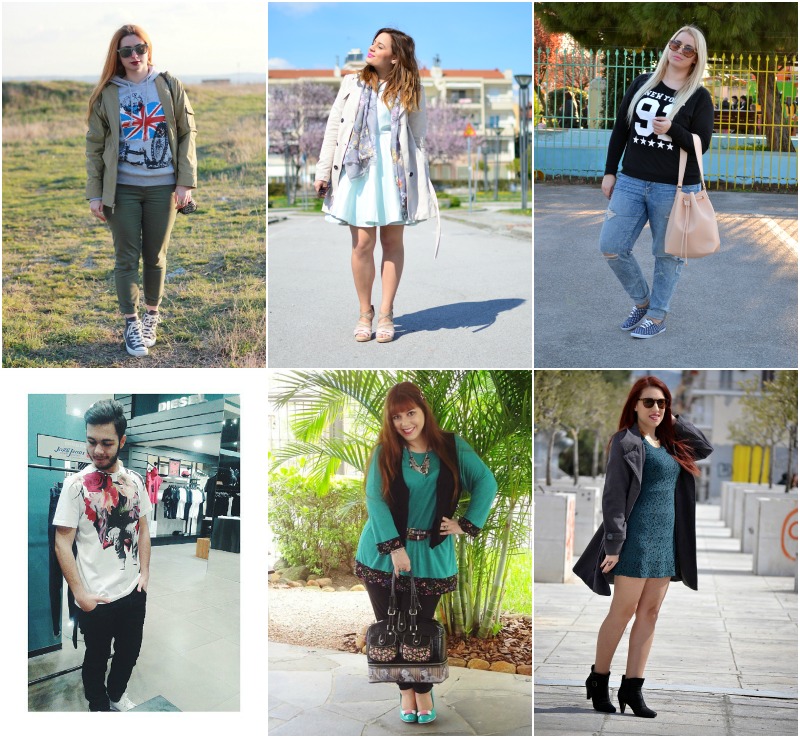 @doyouspeakgossip | @olini1989 | @stylebows | @georgeanag | Denise | @kleonikaki_tz