Bloggers we love | Wendy's Lookbook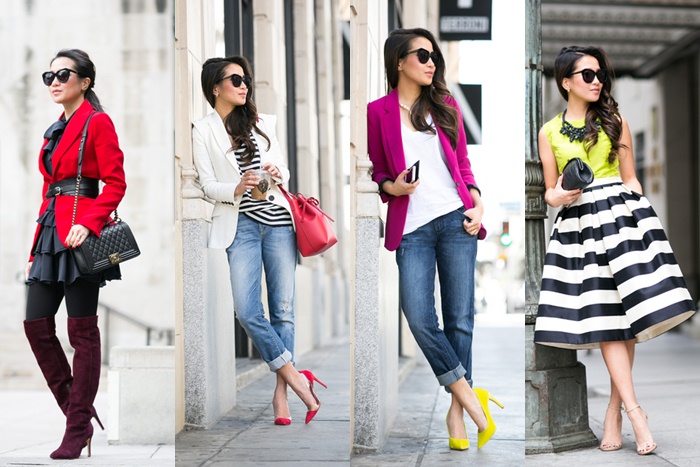 Wendy Nguyen, the blogger behind Wendy's Lookbook, started out as a youtuber, before branching into the fashion blogging world, and that's where I actually saw her for the first time. She has a very serene voice that makes you like her even more, and makes you feel like she's your best friend. Some of her videos have millions of views on Youtube, with 25 Ways to Wear a Scarf in 4.5 Minutes!, being her most popular, and Be Your Shoeself being my personal favorite (I couldn't imagine that a pair of shoes could make me feel so emotional).
Wendy had a rough childhood, but she managed to graduate Berkeley, the University of California, with a bachelor's degree in Psychology. Since then she has helped a lot of young kids, by volunteering into various organizations. She's now based in Los Angeles, working as a fashion blogger. What I love about Wendy's blog, is not only her impeccable style (with a sweet spot for layering), but also her blog's stunning photography. Her photos always catch the perfect light and movement, and she works hard on getting even more creative both on her outfit posts, and her videos. Take a look at the photo collages with some of her most recent looks down below, and make sure to check out the links at the end of this post, and follow her!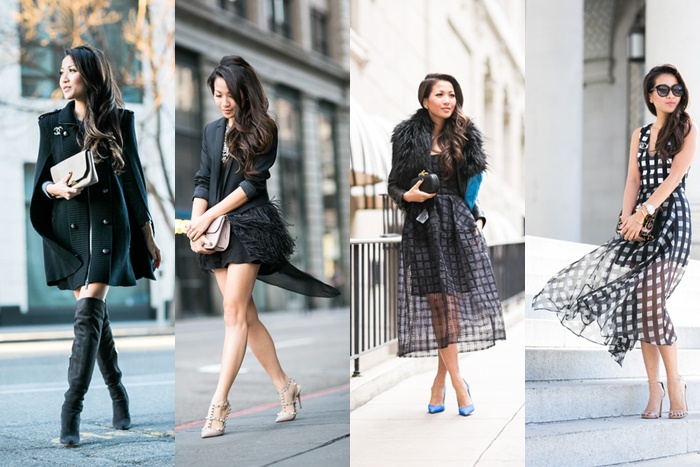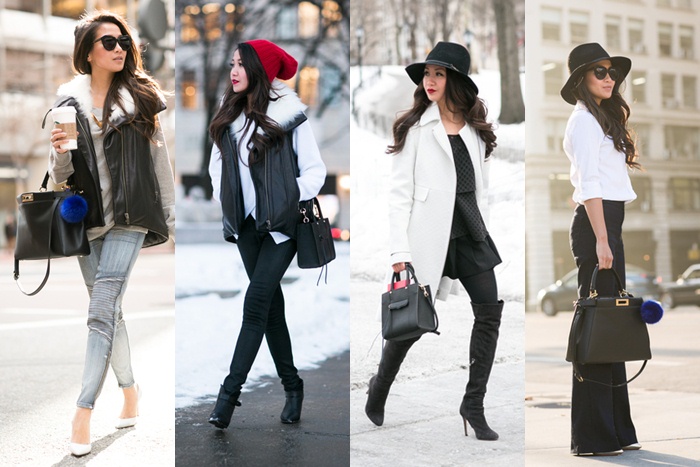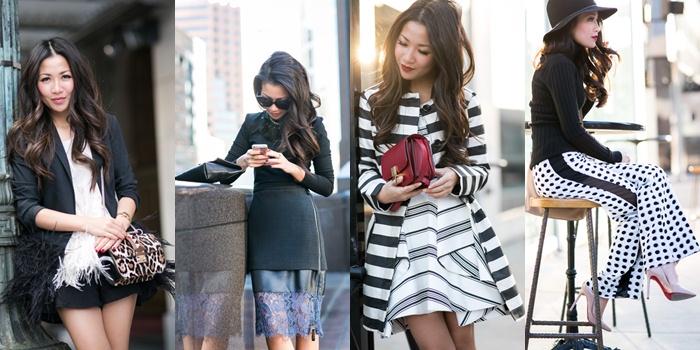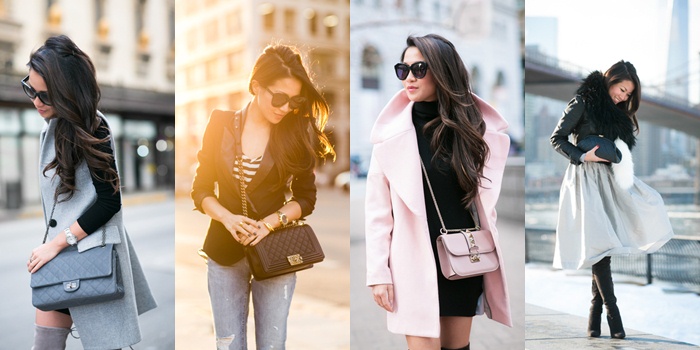 All photos belong to Wendy's Lookbook blog
You can find Wendy at:
Her blog: Wendy's Lookbook
Wendy's Lookbook on Youtube
Wendy's Lookbook on Instagram