Kendall Jenner is the new face of Calvin Klein
Kendall Jenner was confirmed on March 26th as the new face of Calvin Klein. It's remarkable how fast and in a competent way Kendall is adding contracts to her fashion-modeling career. Calvin Klein, in the past, has already signed with Brooke Shields, Lara Stone, Kate Moss and Justin Bieber, among others.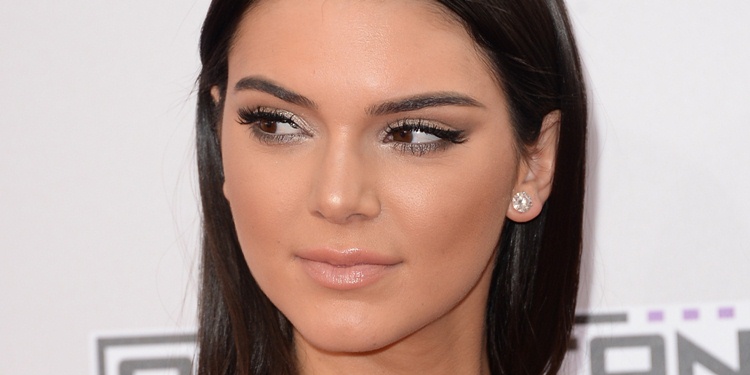 Back in December there were rumors that Kendall would be Klein's new face, but those were rumors, now confirmed. Kendall is an in-demand model, who already has a contract with Estee Lauder and collaborates with fashion giant Topshop. Now Calvin Klein has confirmed the rumor via Twitter, that she is their new face. Congratulations to Kendall and Calvin Klein! Looking forward to a great campaign!
Photo courtesy of Huffingtonpost