Bloggers we love | The Gentleman Blogger
Matthew Zorpas is from Cyprus, based in London, a graduate of the Public Relations department of the London College of Communications and founder of The Gentleman Blogger. Before creating his blog he had several collaborations as a press assistant for brands like Vivienne Westwood and Saatchi Saatchi. Of course, his collaborations with international fashion houses didn't stop there, as he created his personal blog: Gucci, DSquared2 and Dolce & Gabbana are just a few of them. His personal style is based on blending classic and modern items of clothing and has been featured in the British Esquire for this – he was selected as the second best-dressed man in Britain. Some of the highlights in Matthew's career  are of course the book he released titled: London 100, A Gentleman's Guide, which you can buy here and his position as a teacher at respected UK universities such as Instituto Marangoni. Explore the world through the eyes of the elegant blogger and enterpreneur now then on thegentlemanblogger.com after viewing the small preview we have prepared for you: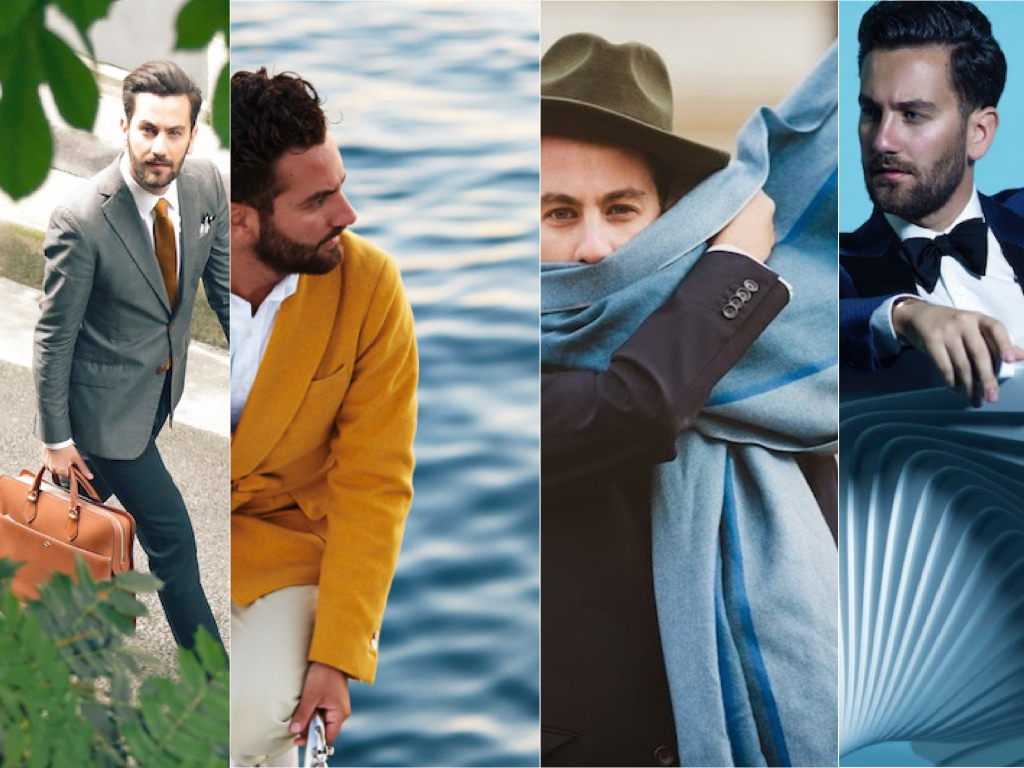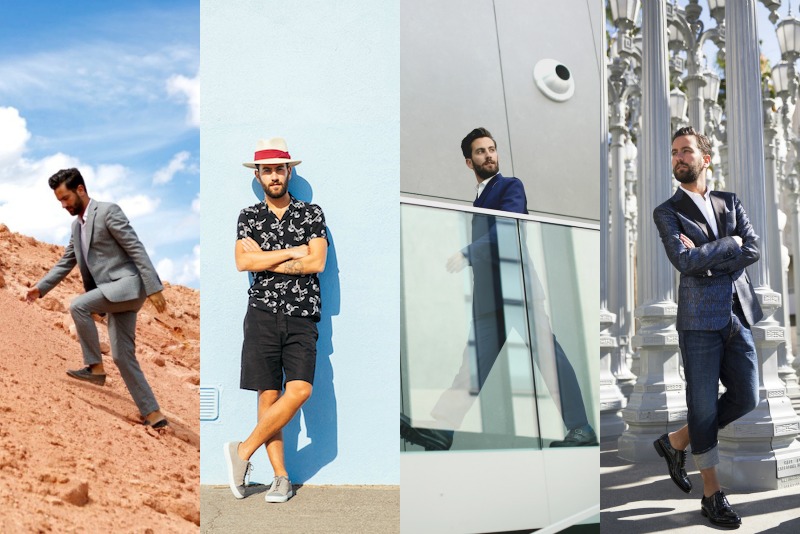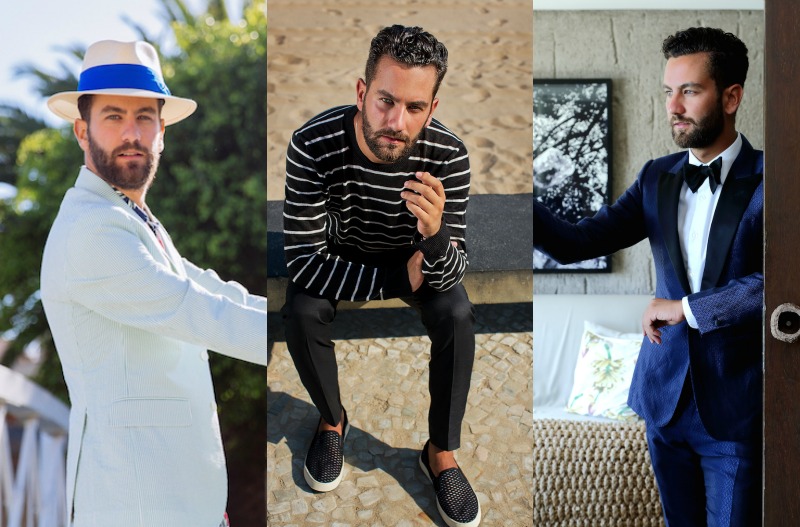 All photos belong to thegentlemanblogger.com.