#BeStylishlyBeautiful – Your looks | 07/08/15
August is finally here! Our favorite month of the year! Some wine, the beach and good company is all you need, because all Greeks know how to have fun in all circumstances!
If you want to be a part of this column, make sure to follow @StylishlyBeautiful on Instagram, and use #BeStylishlyBeautiful in the description of your outfits or detailed shots.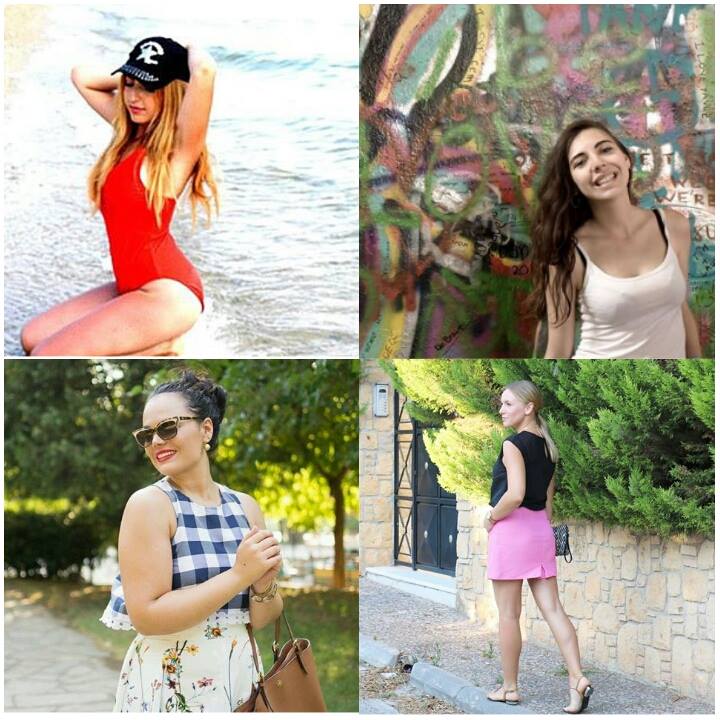 @marina_pasiali | @fashion_olympia | @4thedailylace | @anastaciaglezakou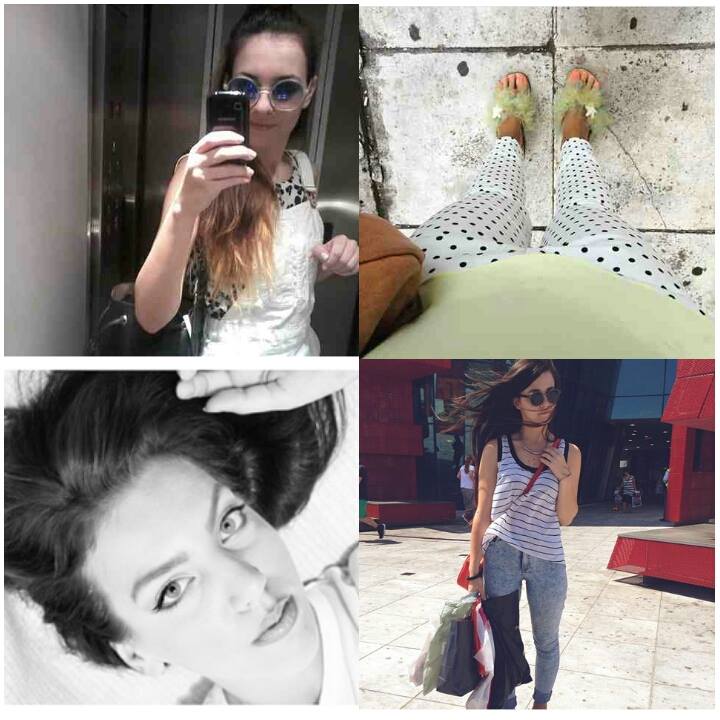 @outoftheboxelsa | @athinas_fashion_loves | @thelady_dbag | @demi_flydi
@the_colourful_bouquet | @demetrats | @highandchic | @irenets
What the Stylishly Beautiful Team wore this week:

@doyouspeakgossip | @olini1989 | @stylebows | @georgeanag | Denise | @kleonikaki_tz
Feel free to share this photo with your friends: