Summer 2015 and the trends that will probably stay for fall
Summer is still on, doing fine, thank you very much 🙂 But it is coming to an end little by little and let's recollect the trends that we saw and wore in Summer 2015? Surely many will remain during Fall!
This was the summer of metallic shades – nail polish, highlighters, lipsticks… all! Scalloped hems in shorts, rompers, dresses… Espadrilles – they were so trendy and comfy for sightseeing! Fringes! Yes, fringes everywhere – bags, belts, shoes! And off-the-shoulder tops, rompers and dresses – so beautiful for a chic summer!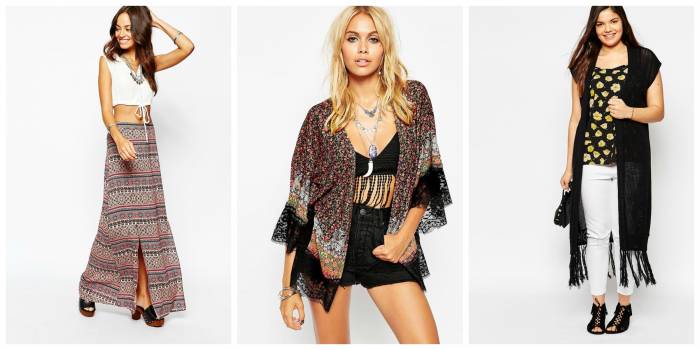 Maxi dresses and skirts, kimonos and long vests – certainly they will still have a role during fall!
And finally, let's not forget about rompers!!! Overalls, jumpsuits, playsuits, they were so in! Top knots and half knots, culottes, wob hair style, wooden sandals and dungarees – they all had a guaranteed place in summer 2015!
Have you worn any of the trends?
Photos courtesy of Asos, Net-a-porter, Yahoo lifestyle and InStyle
SHOP THE POST: