Lee Jeans fall/winter 2015-2016 | Men & women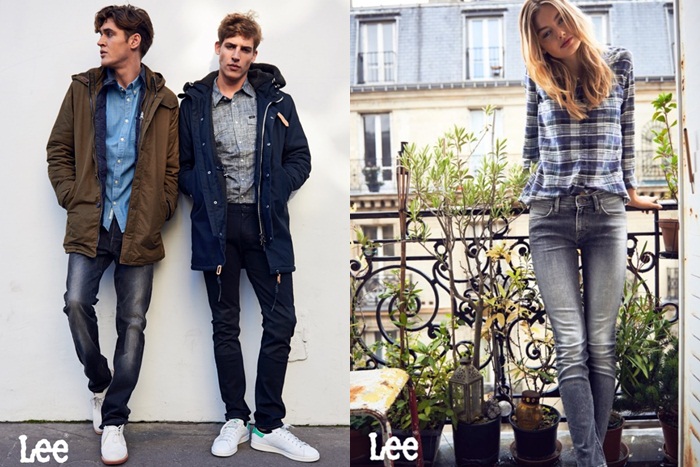 Lee® presents its new collection for men and women for Fall/Winter 2015-2016, and promises to excite you!  
Renewed iconic pieces with a winter feeling, dark denim in discreet shades, fine knits, plaid shirts with special details, coats ideal for all weather conditions and 3 new lines are all that make up the new Lee® Men collection.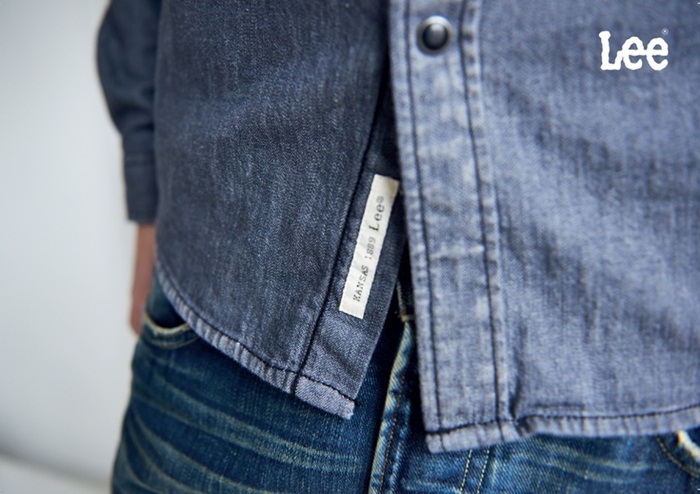 As for the Lee® Women collection, it presents the must-have pieces of this winter and the specific techniques that have been used on the denim fabrics. Dark denim tones, rare waxed fabrics and strong techniques, encounter fresh, new and flattering to the female silhouette lines, baggy shirts and tops, good quality knitwear and coats. A collection with real expertise in denim, the renewal of the three iconic pieces of Lee® and many surprises: this is the composition of the Lee® Women Fall/Winter 2015-2016 collection.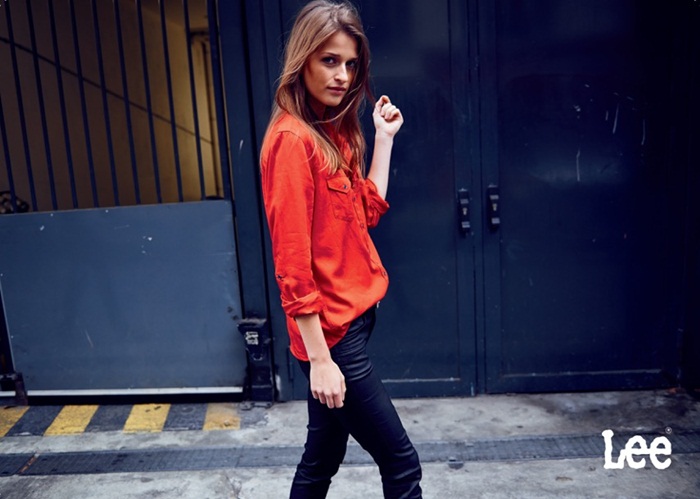 SHOP LEE: