White clothes and Labor Day
Not wearing white after Labor Day is a rule – an old rule – that is being seen as an old snobbery thing today. The rule is clear: wear white during summer, it means, between Memorial and Labor Day. And after that, forget that white exists, wear what was or sometimes still is called as "Fall and winter" colors. Coco Chanel defied the rule and wore white all year long. What about you? Do you agree with the "rule"? Or do you wear white in winter, too? We have a great selection of Fall and Winter items now – and com'on, if fashion industry produces pieces with long sleeves… it's because we can wear white after Labor Day! If you feel uncomfortable, anyway, maybe start mixing white with other colors: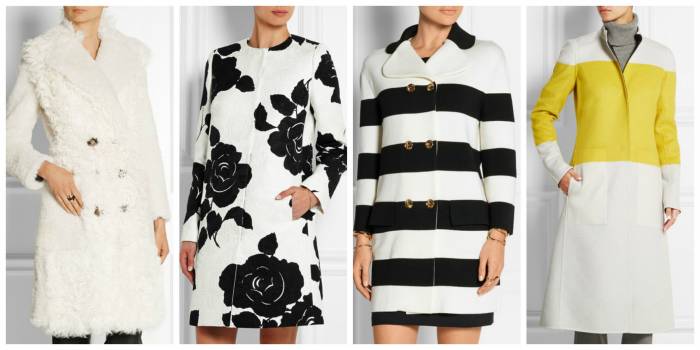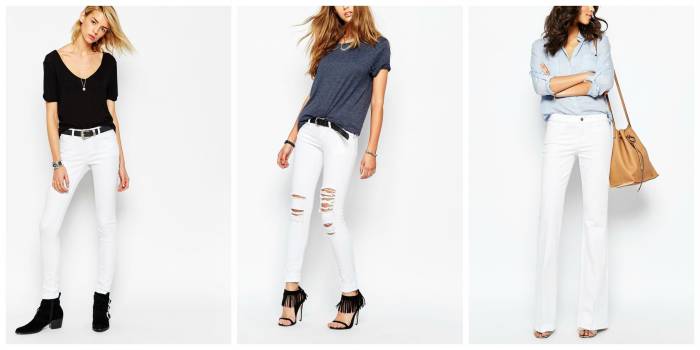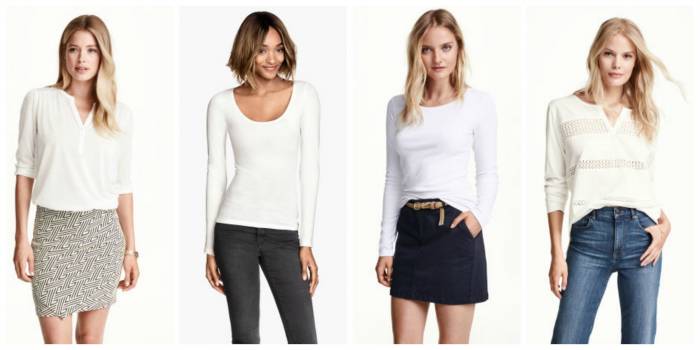 What about you? Do you wear white after Labor Day?
Photos courtesy of Net-a-Porter, Asos and H&M
SHOP THE POST: