I think the majority of girls love dresses with delicate and flowy fabrics, prom dresses in chiffon, organza or satin and other beautiful fabrics! Check out these cheap prom dresses from promtimes.co.uk  – and they are not only for a prom, but they can make your day more special – a special occasion, when you need something outstanding or to be a guest at a wedding or to be a bridesmaid, the choices to wear a fabulous prom dress are huge! We have found some amazing prom dresses at the lovely shop – who isn't kind of always looking for beautiful and sophisticated dresses? We think you will like them, too! Please, get to know the shop and this selection, among many other beautiful gowns that will be of your taste – so let's see some amazing dresses! It's impossible to resist to this amazing shop and items! They have so affordable evening dresses! Check the A-line Chiffon Prom Dress below, with a vintage feel, that so many of us love these days and more!
 The selection includes these fabulous dresses below!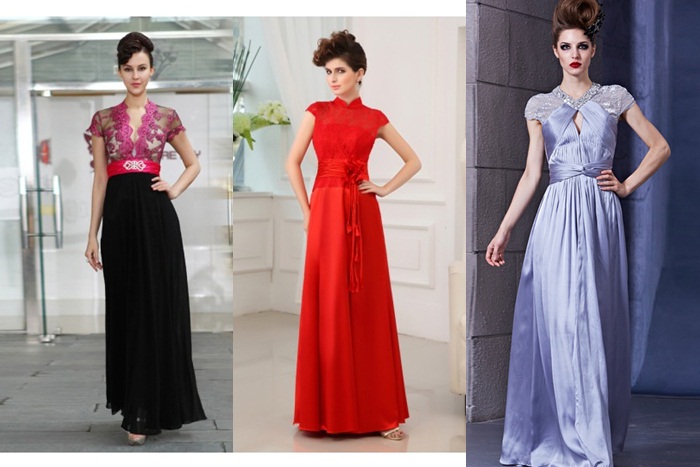 The shop is offering up to 75% of discount now and free shipping on orders above £200, as well as fast delivery. Colors are optional, you can choose the ones you prefer when placing the order, as well as fabric, too. Each dress is carefully tailored to match exactly what you want and their customer service is there for you, to help your dress be exactly the way you want! Now choose your dress and have a great evening!
So again, for a prom or a wedding, as a guest, or why not a romantic evening or another formal event – Hello Christmas and new year's eve!!! – please take a look at their amazing dresses. For Christmas, to keep the "red satin" tradition, we suggest the red dress above, the Column High Neck Red Satin Prom/Evening Dress. Isn't it lovely?
I am sure you'll find a great dress that will be nice on you, cause they offer many beautiful styles. You can choose the category, hemline and color of your dress! Also browse through silhouette and color – you can also look by price, to see what suits you better. Very flattering styles! You'll see, you'll find a style for you, certainly!