#BeStylishlyBeautiful – Your looks | 08/01/16
This is the first article of this column for the new year, with 12 of your looks we really liked! We wish that 2016 will be better than 2015 and may the new year be filled with health, happiness, warmth, and cheer!!!
And don't forget, if you want to be a part of this column, make sure to follow @StylishlyBeautiful on Instagram, and use #BeStylishlyBeautiful in the description of your outfits or detailed shots.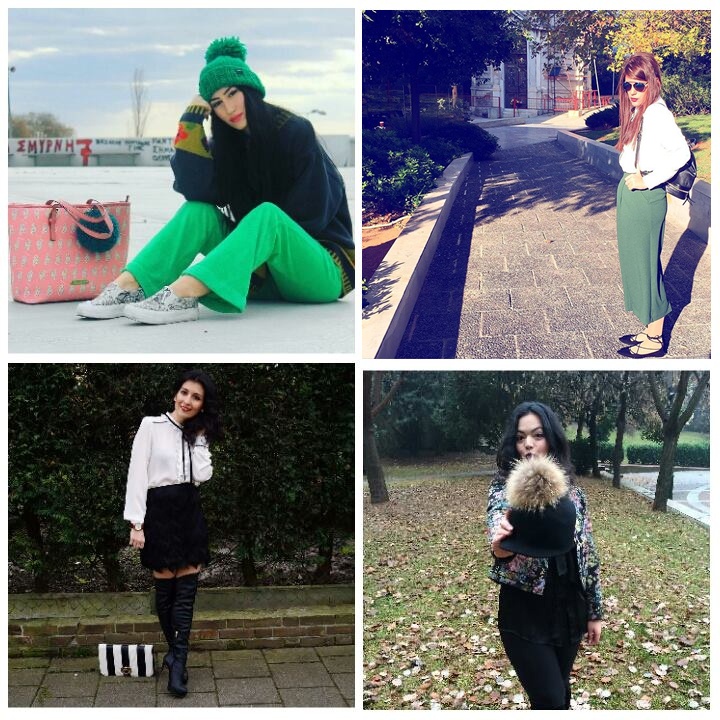 @evelivavr | @urbanmademoiselle | @the_colourful_bouquet | @thedailylaceblog
@theanolazaridou | @demi_flydi | @anastaciaglezakou | @demetrats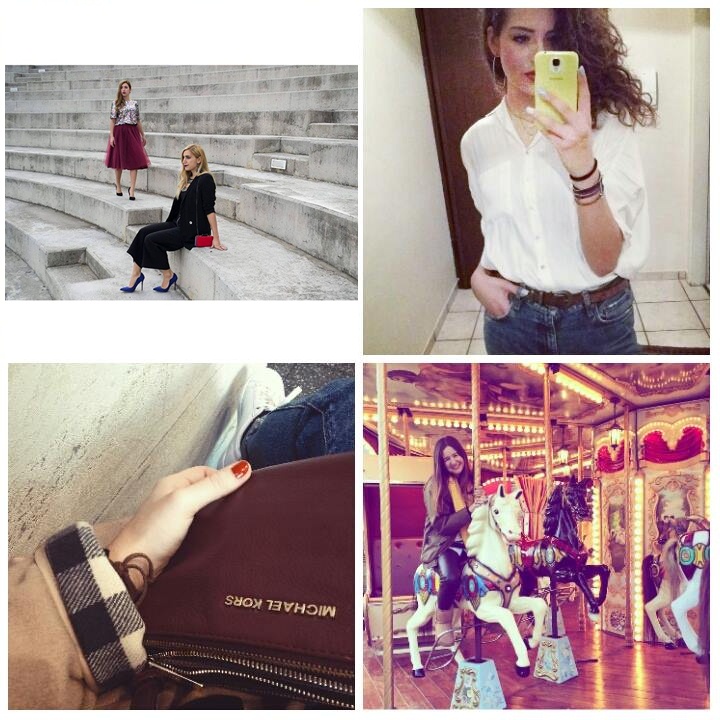 @mitsaki_4022 | @constance.jk | @irenets | @highandchic
What the Stylishly Beautiful Team wore this week:

@doyouspeakgossip | @kleonikaki_tz | @georgeanag | @olini1989 | Denise | @stylebows
Feel free to share this photo with your friends: