Meet the youtuber | Artemis Samara
Artemis Samara is an energetic and passionate blonde Youtuber form Thessaloniki! The first time we heard about her was through her sister's Youtube channel a while ago, through a tag video. Artemis started blogging at their site, Samara Sisters, and about a year ago, she created her very own channel! So let's meet her and find out more things about her!
1) SBT: Tell us a few things about yourself!
I was born in Thessaloniki but I have lived in Holland where I had been working as a food technologist! I came back to Greece to chase my passion about fashion, beauty and marketing because there are great perspectives on this field here!
2) SBT: How and when did you decide to start your own Youtube channel? 
After collaborating with my sister Ioanna at a "sister tag" video many of her subscribers suggested that I create my very own channel and ta-dah here I am!
3) SBT: Which was the very first video you uploaded? 
My first video was "my perfume & body lotion collection".
4) SBT: Which beauty product you can't live without?
Well it's not one, my concealer, a mascara and a lipstick!
5) SBT: If you had to choose only one makeup brand from now on, which one would you pick?
Honestly, it's really hard for me to choose a brand but if I have to, it will be MAC. They have a huge variety of professional cosmetics and great quality!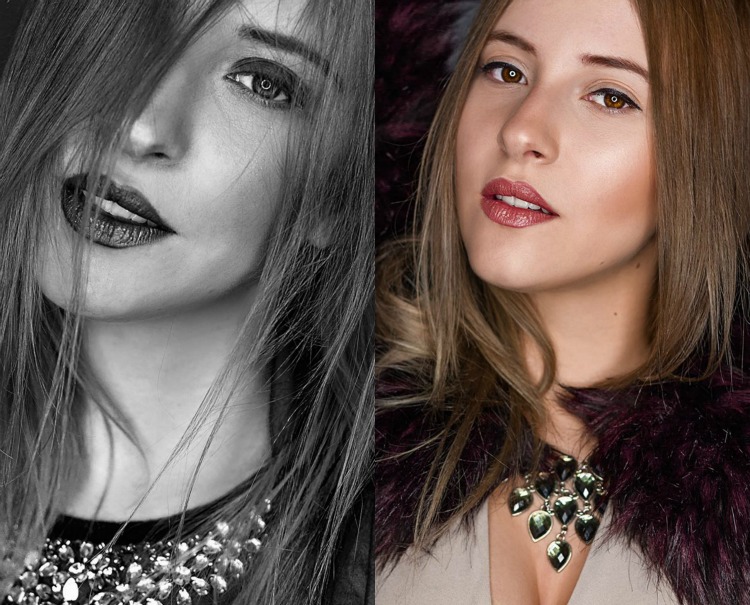 6) SBT: How do you respond to any negative comments? 
There will always be people who judge you but they are nothing more than all the other obstacles you will meet on your way! Obstacles will always exist but if you are a positive-thinker, haters won't affect you!
7) Tell us your 3 favorite Greek and international Youtubers.

My favorite Greek Youtubers are Ioanna Samara, Fantabulus Tk, Marianna's Nice Things and my fave international Youtubers are Camila Coelho, HRH collection and Nicole Guerriero.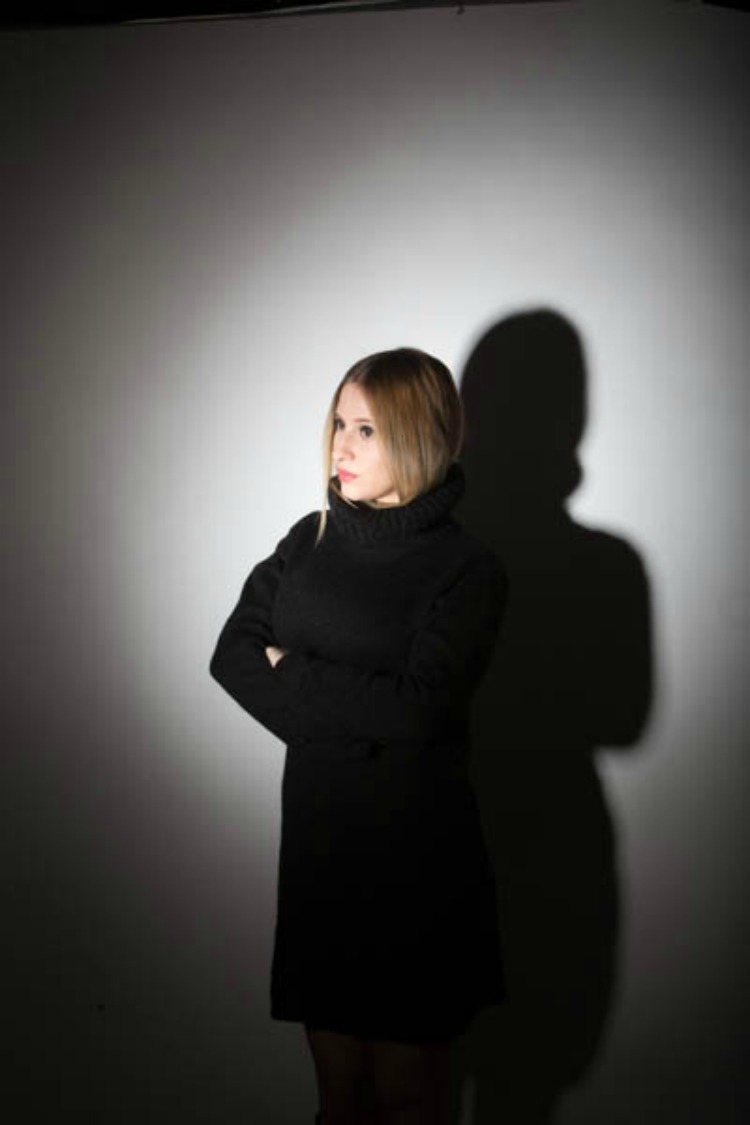 8) SBT: Do you think that Youtube-ing has changed you in any way? 
Well YouTube made me more confident somehow and this is the best part of it because you see yourself talking again and again and you feel more comfortable in front of an audience!
9) SBT: Apart from beauty products, which is your biggest weakness? 
Clothes, shoes and accessories!
10) SBT: Which are your future plans/dreams, both on Youtube and on your personal life? 
My future plans for my channel are all about making more creative videos and collaborations with other Youtubers and also create a line of my design. I don't really know what kind of line, but hopefully I will!
You can find Artemis on the links below: