Iris Apfel launches a new line of WiseWear bracelets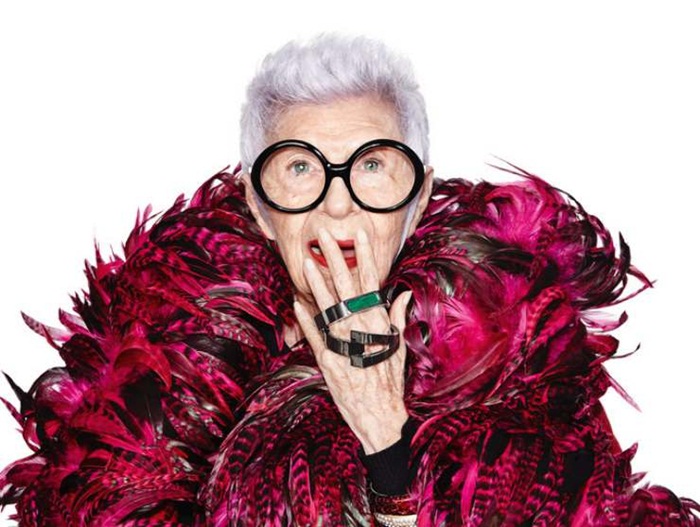 The 94 year old fashion icon, Iris Apfel debuted her own collection of wearable technology recently, in collaboration with WiseWear. WiseWear is the creator of smart bracelets that monitor your health. What distinguish them from the rest of wearable technology companies is that these bracelets are super stylish pieces of jewelry, and not just waterproof rubber bracelets like their competition makes. The result of this collaboration is a luxury smart jewelry collection which consists of 3 fashionable bracelets: "Calder," "Kingston" and "Duchess". The tech accessory includes standard features like activity tracking and mobile notifications, but it also provides a distress messaging function — giving wearers the chance to discreetly contact a pre-approved list of people with a geo-tagged location in case of emergency.
The bracelets retail for $300 each and can be purchased online via WiseWear.com.
Source: Mashable