Pandora new Spring 2016 collection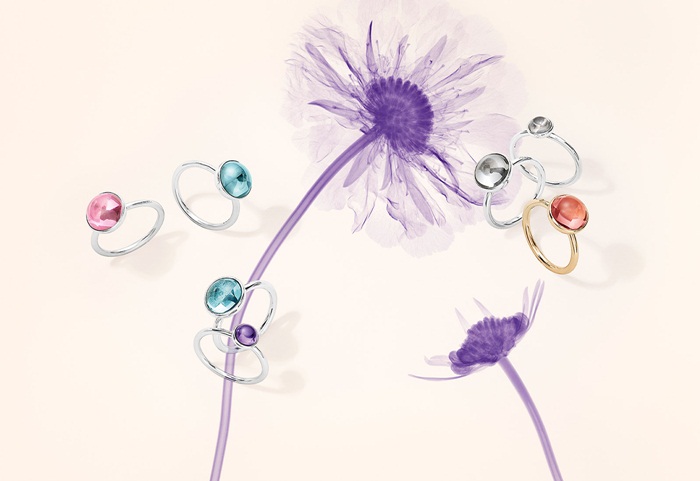 PANDORA, recently presented its new jewelry collection for Spring 2016, inspired inter alia by the spring light, the scent of flowers and Mother's Day. This season, the design team of PANDORA, renews in a unique way, timeless designs with popular flowers and vintage lacy patterns, two of the major trends of spring! Precious high quality materials, innovative manufacturing techniques and impressive cuts on stones, creating playful contrasts between textures, materials and shapes of the jewels of the new collection, composing unique creations full of glow, which follow fashion trends.

Spring brings Mother's Day with it (May 8th). For that special day, the creative team of PANDORA has designed and proposed unique design combinations for Mothers, in earthy colors.
For more info visit pandora.net