Simoni Textile Designs | Spring/Summer 2016 Cushions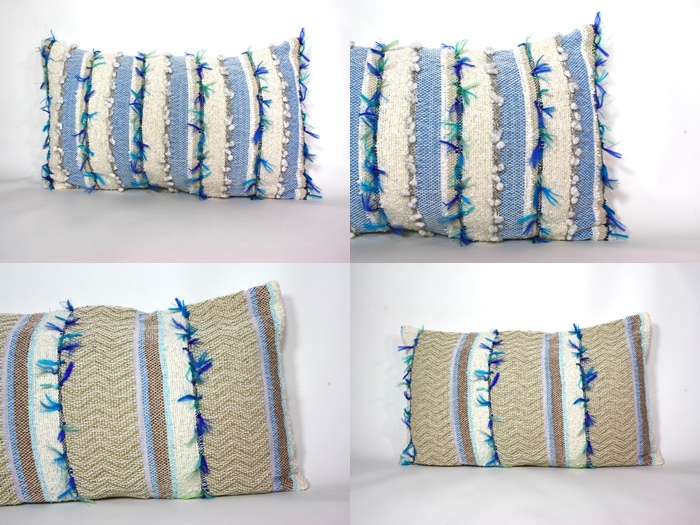 The textile designer and creator of the brand, Simoni Textile Designs, Simoni Papaefstathiou, creates for the first time a small collection of hand-woven cushions.
The colors are inspired by the sea and are mostly in beige and blue tones. The fabrics are made of different kinds of threads and yarns mainly with textures that create a boho mood that fits into summer.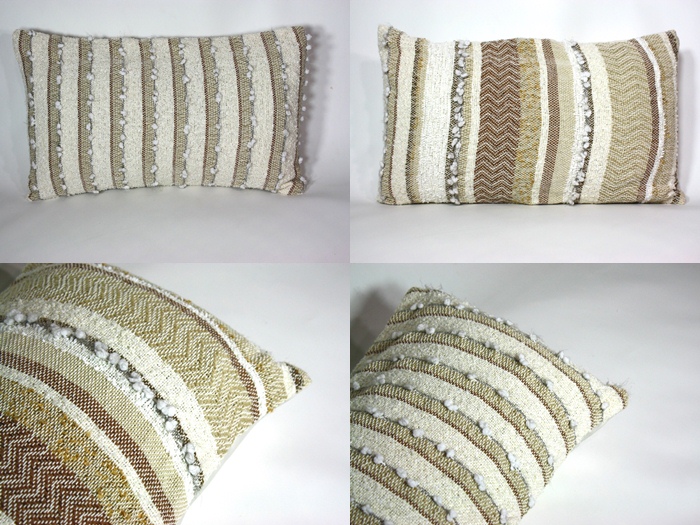 For more info:
info@simonitextiles.com
Facebook: Simoni Textile Designs
Instagram: simoni_textile_designs