The search for the perfect wedding dress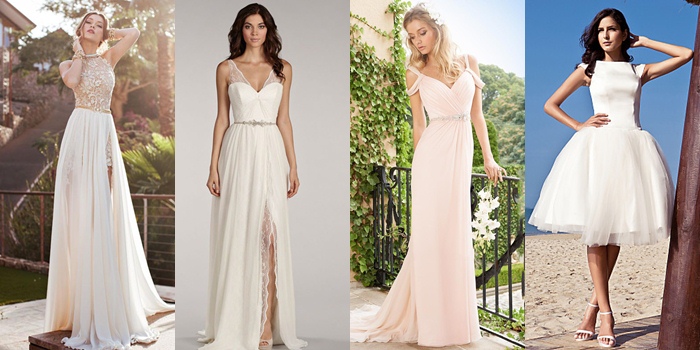 No matter how many times we've talked about weddings and wedding dresses, we're always getting questions from our readers, searching for cheaper alternatives for the most important day of their life. And of course we never get bored of answering those questions, and helping them go through this phase. We've gone through countless sites with the goal to find the best deals for you, and the most beautiful dresses that are available online. This time, our search ended when we discovered ModaBridal.co.uk. Moda Bridal is an online shop, with gorgeous dresses, dedicated to everything around weddings, in affordable prices.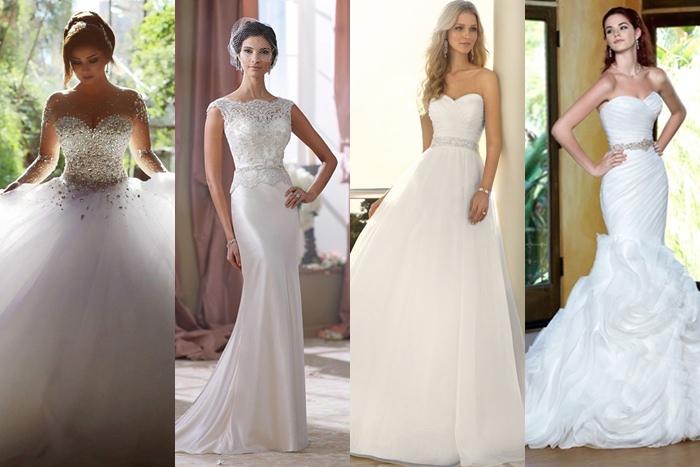 They have a wide variety of wedding dresses, in many colors, styles, and most importantly sizes. It's always difficult to find a nice looking wedding dress if you're a juicy gal, but ModaBridal, has a category dedicated to Plus Size Wedding Dresses, with sizes up to UK30W/US26W/EU56. But you can also give them custom measurements, and have them make your dream dress around them. Take a look at their wedding dresses UK category and you'll see that they have gowns starting as low as £64.58, and up to £376.76. So the price range is also very wide, making it more and more certain that you'll find what you're looking for there.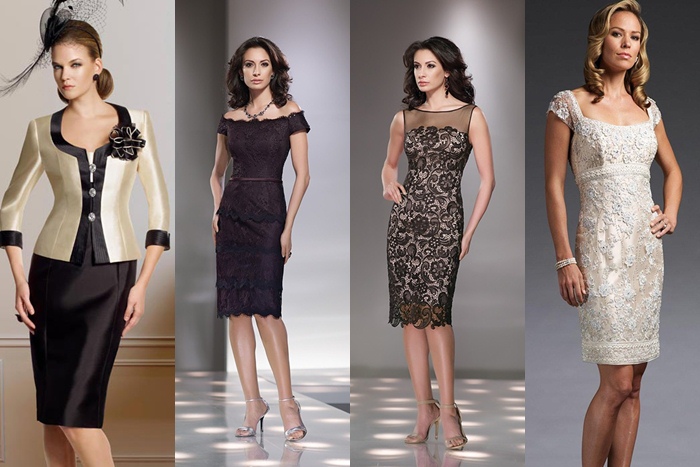 Another dress that is usually neglected, but is probably as important as the wedding dress itself, is the mother-of-the-bride dress UK. And it's equally important because the mother of the bride will get many looks from the guests of the wedding, and needs to look equally stunning. What we recommend is a nice knee-length dress with lace or mesh details, and a nice pair of sandals. Forget sequins and heavy materials such as taffeta; mesh and lace are more elegant. And if you want to hide the arms for the ceremony, just pick a nice jacket with an interesting detail. There are so many ways to look stylish for this day. Just remember to keep it simple, so both you and your daughter can shine that day!
What are you waiting for? Just click the links, and go check the shop out!