Bioderma Sensibio H2O makeup remover review
This is the best micellar water hands down! I fell in love with it since the first moment that I tried it. It doesn't irritate your skin and it removes your makeup perfectly. It's for sensitive skins and you can use it both for your face and your eyes.
It's easy to remove your makeup even if you are too bored to do it (just admit it, it's the worst part of doing your makeup!). The process that you follow is a piece of cake and it's the same for all micellar waters. You just soak a cotton ball with the product and then you apply it on your face. Voila, you are ready to go to sleep now!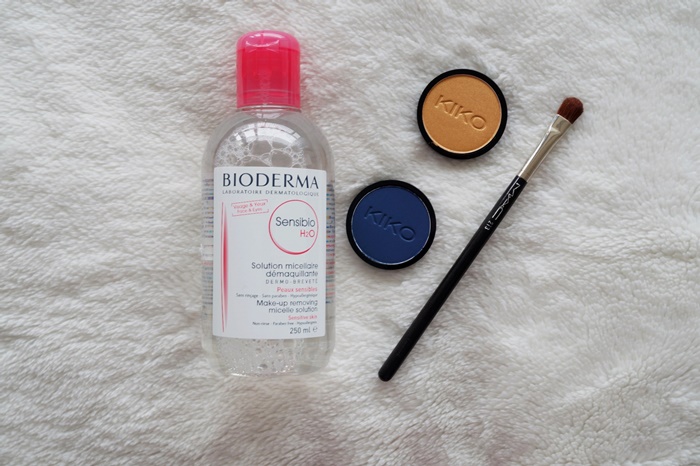 Photos courtesy Ioanna T.