Look of the day| Cosy & festive at home!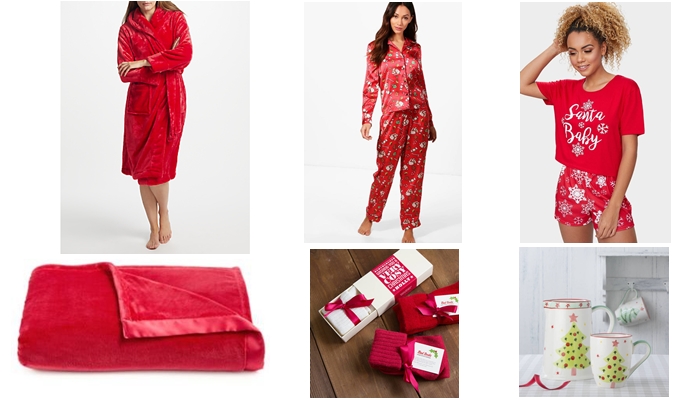 Holidays are all about grande outfits and and glam right? Or maybe not! I really enjoy getting cosy on my couch with a hot cup of tea, festive pjs and a soft blanket. I'm sure that everyone is cherish these kind of days spending with their loved ones. So for today's we say yes to relaxing moments on the couch while watching our favourite Christmas film. If you still though want to see some options for your holiday outfits or for gifts take a look here and here.
Can you imagine something more fun than a Christmas sleepover party with your besties? With matching pjs and socks, cute festive mugs, Christmas lights and of course gingerbread cookies. I'm definitely in, there I sign for? Enjoy your holidays everybody!