You should follow | @anamericaninrome on Instagram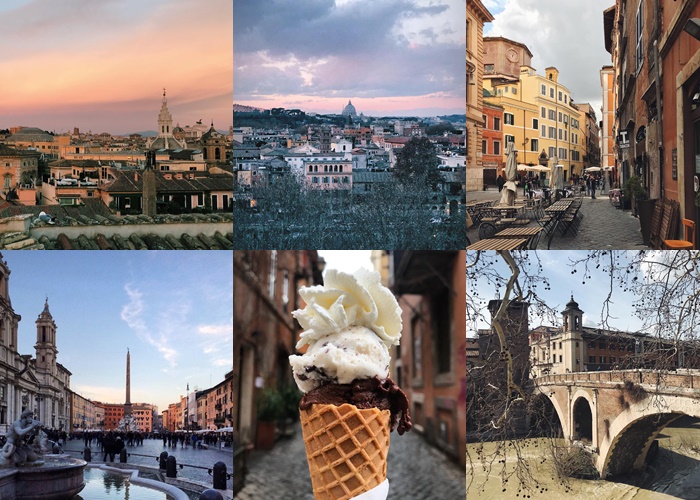 Rome is one of the top 5 destinations I want to visit in the next 3 years. It was inevitable that I will fell in love with Italian Instagram accounts, too. My latest discovery is Natalie Kennedy's account. She is a Californian girl who has been living in Italy since 2010 and who has a great blog about Rome and Italy in general. She loves Rome, food and travel more than anything. Both her Instagram account and blog are full of information for tourist and lovers of Italy. Moreover, she takes amazing pictures and her whole feed is stunning.
Either you are planning to visit Italy soon or you just love this city, make sure to follow Natalie @anamericaninrome.