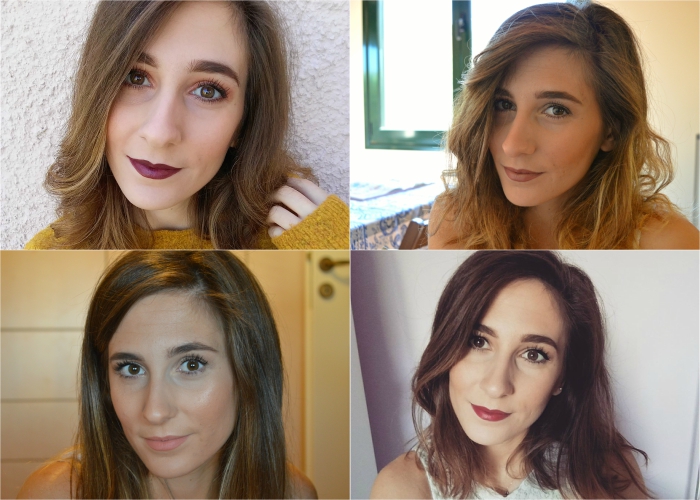 Katerina is a young girl who loves makeup, traveling, photography, but also the subject of her studies, mathematics. She's sharing her love for the first 3 in the most beautiful and creative way, through her personal blog, P.S. Kate. She's the newest member of the Stylishly Beautiful Team, and we're happy to have her with us, since she seems to have the same spirit and vision, as the rest of the team. So we definitely wanted for you to get to know her better, and we asked her to answer a few questions for us. You can read the answers she gave us, in her interview, below.

1) Stylishly Beautiful Team (from now on SBT): Tell us a few things about yourself.
There's not really much to say. I am 21 years old and I am a student in the Mathematics department in Patras, Greece, which is something I've always wanted since I was little – I know I'm crazy . Generally I consider my self as a creative person. I've always loved drawing, photography, and the art of make up, hence the love for blogging! Something I am crazy about is traveling! I love exploring new places!