16th Athens Xclusive Designers Week by Coca-Cola light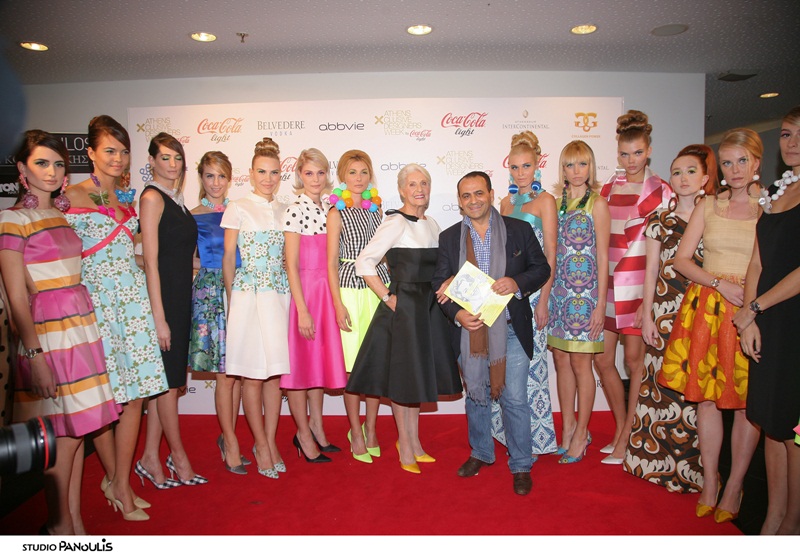 The 16th Athens Xclusive Designers Week by Coca-Cola light was held on the 24th-27th of October at the Conference Centre of Ethniki. The designers Vasilis Zoulias, Rita Pateroni, Kathy Heyndels, Lila Nova and Loukia Kyriakou for Underground and Apostolos Mitropoulos for Underground presented their new collections on the first day of the AXDW. The second day we saw the presentations of the collections of Join Clothes, Stylianos, Gaffer & Fluf, Somf and Athina Korda. The third day was dedicated to new talents, where 17 designers presented their creations and 3 of them received awards for their collections. AXDW was completed with an impressive finale, with the presentation of designers', Notis Panayiotou, Spiros Stefanoudakis, Celebrity Skin, Valtadoros and Panos Apergis, collections for Spring/Summer 2015.
Our favorite was Vasilis Zoulias whose creations were like an elegant journey through time. Bold colors, large prints, psychedelic patterns and stripes in subversive combinations, were the key elements of his collection (first photo). Let's see, the Spring Summer 2015 collections of the designers for the 16th Athens Xclusive Designers Week.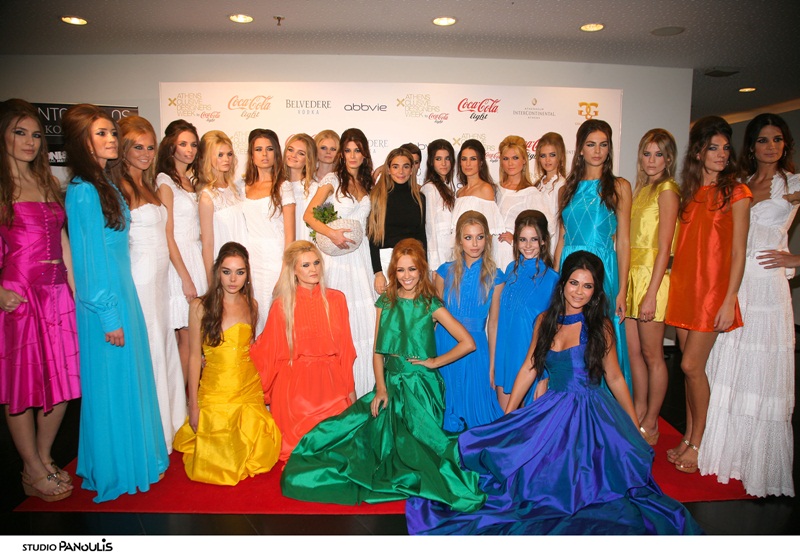 Rita Pateroni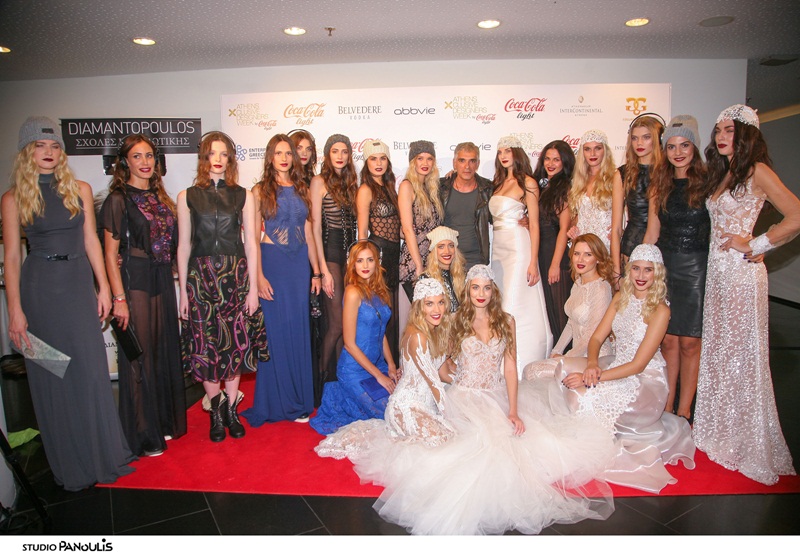 Kathy Heyndels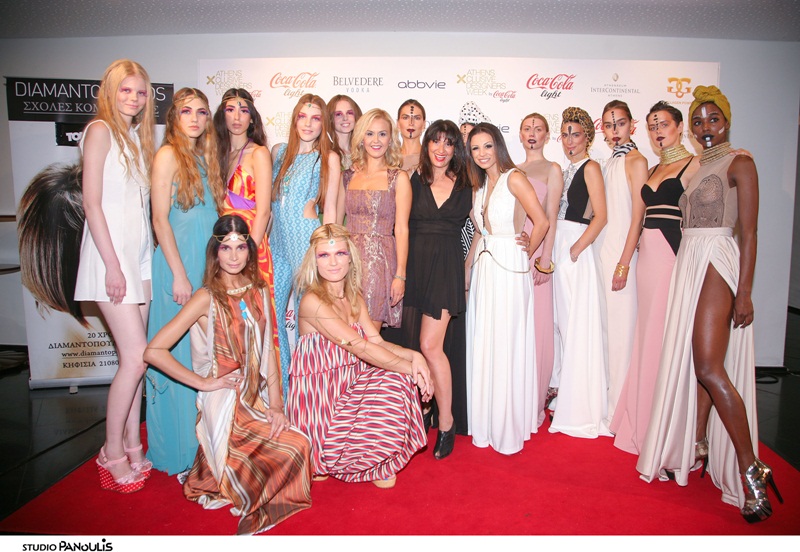 Lila Nova και Loukia Kyriakou for Underground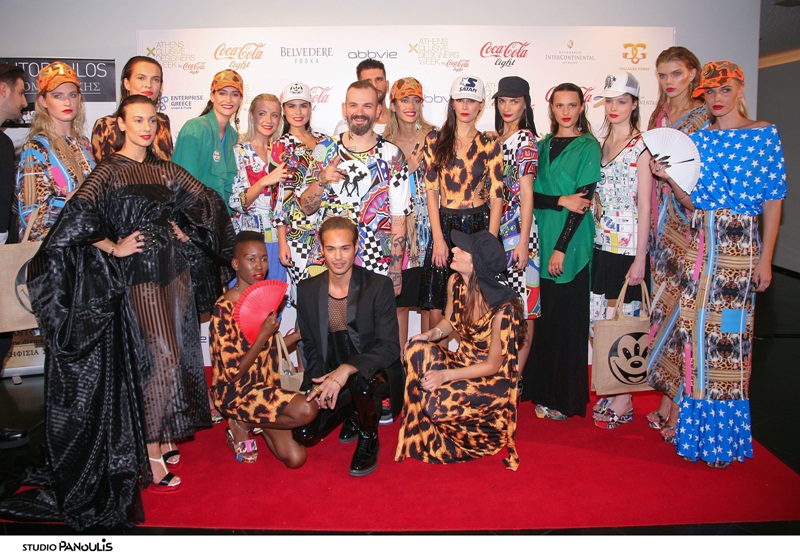 Apostolos Mitropoulos Underground
Join Clothes
Stylianos
Gaffer & Fluf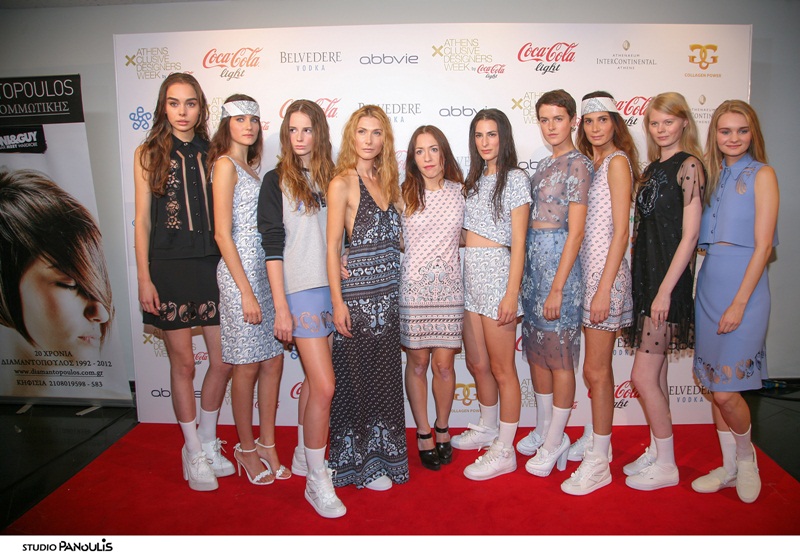 Somf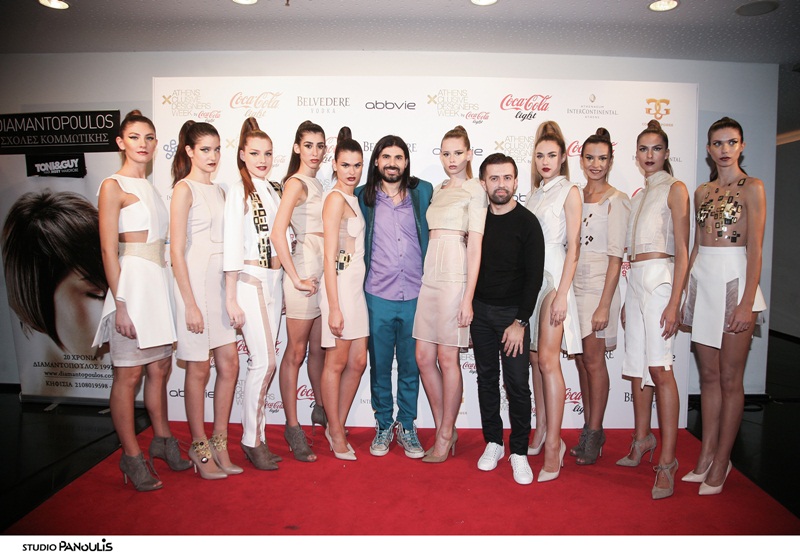 Best new designer award Mitakos & Erotokritos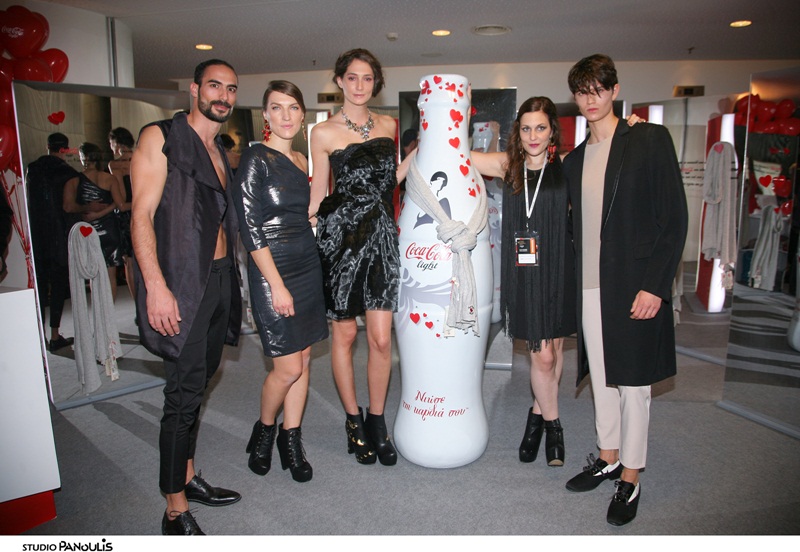 Best trendsetter award Lisa & Kira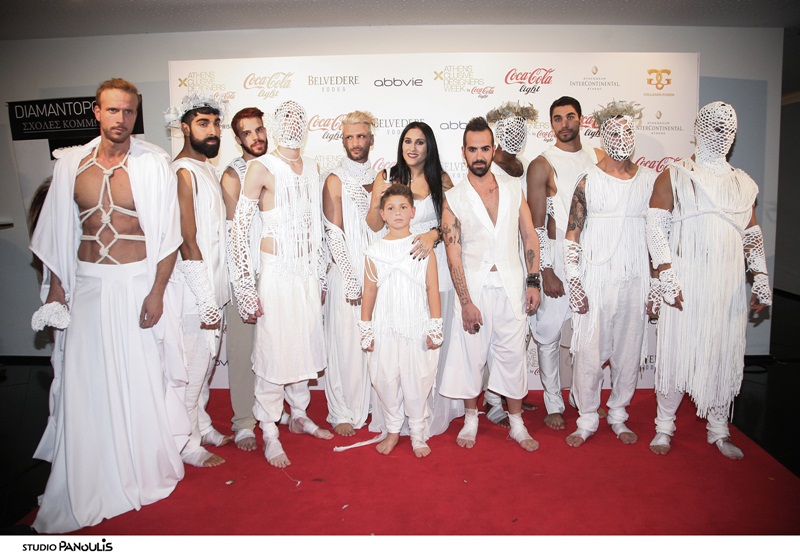 Best catwalk award Sinister
Notis Panayiotou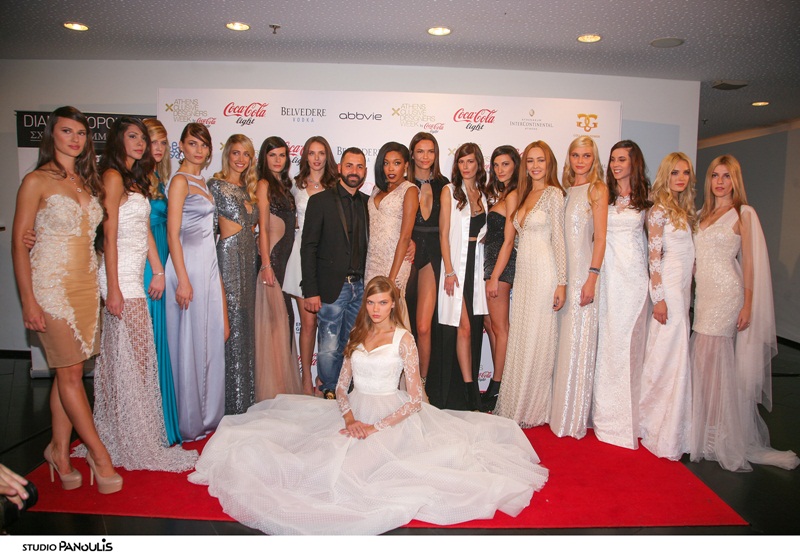 Spiros Stefanoudakis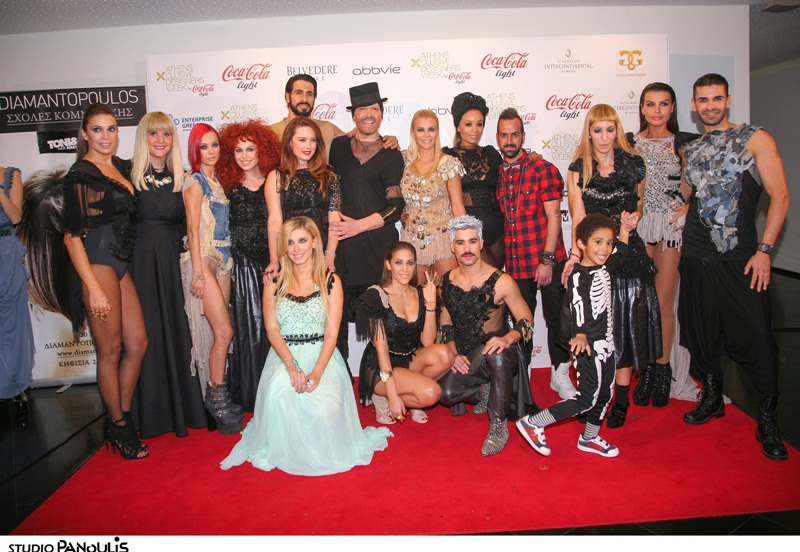 Celebrity Skin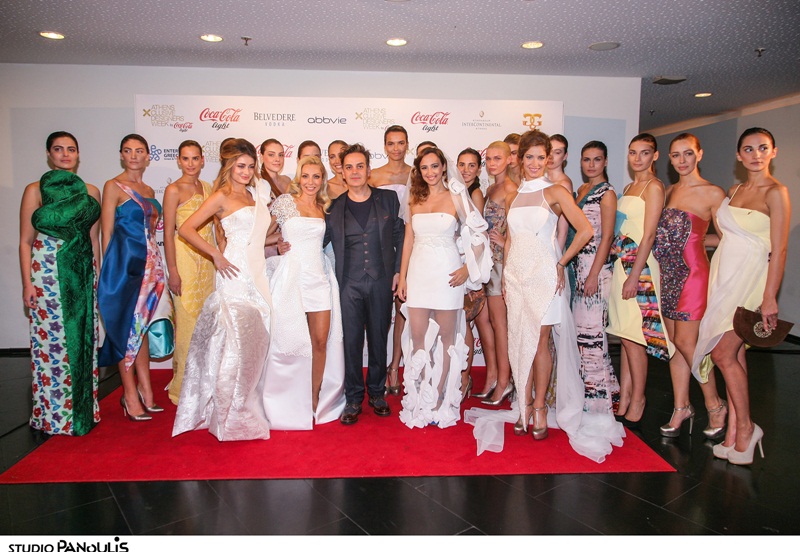 Valtadoros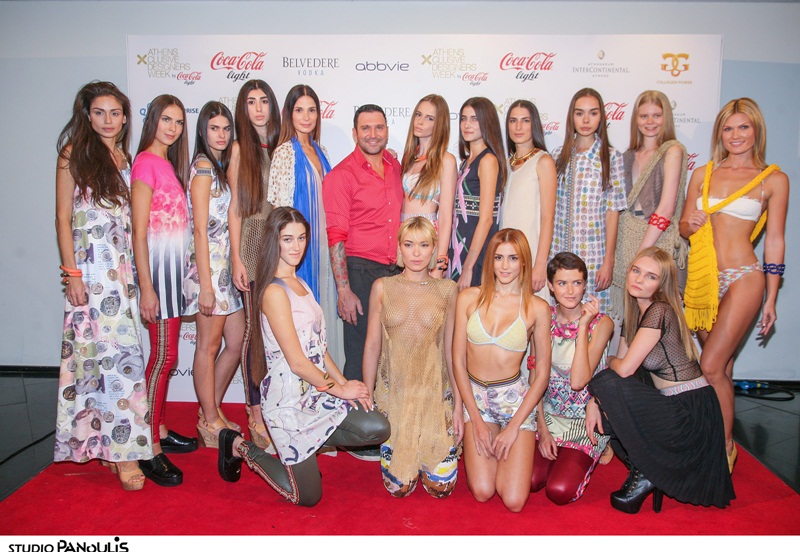 Panos Apergis
Photos courtesy of Studio Panoulis