Bill Cost Fall/Winter 2014-2015 | Lookbook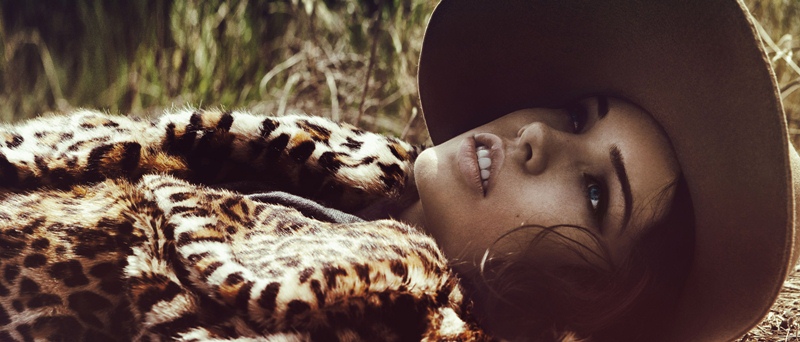 Bill Cost is a Greek clothing company founded in 1977 by V. Kostaridis. In its 34 years of business, it designs clothes for the modern woman, while always trying to keep the same high quality standard. Bill Cost's philosophy, emphasizes on keeping a good balance between quality and price, while keep updating their collections of clothes and accessories.
Take a look at their Lookbook for fall/winter 2014-2015.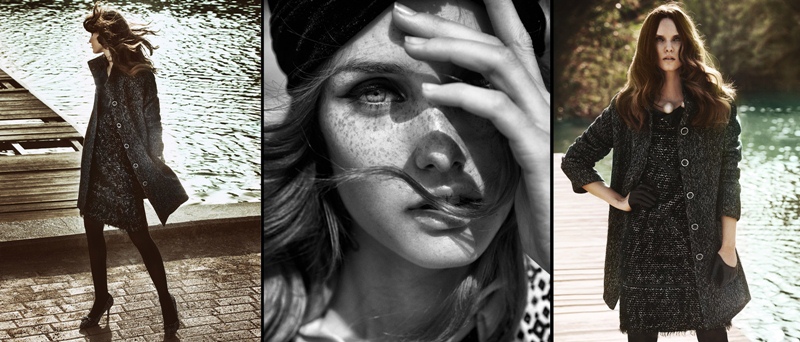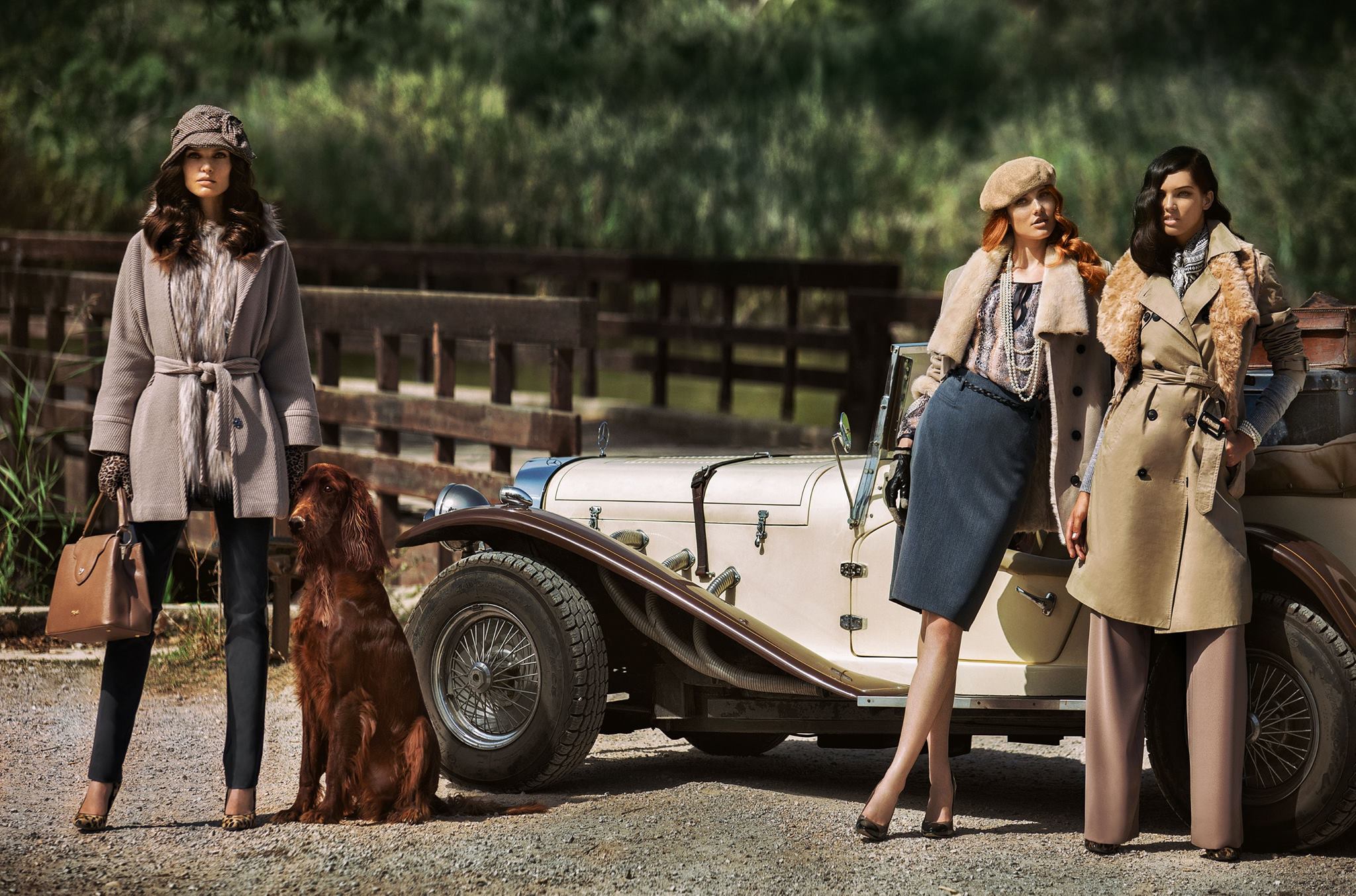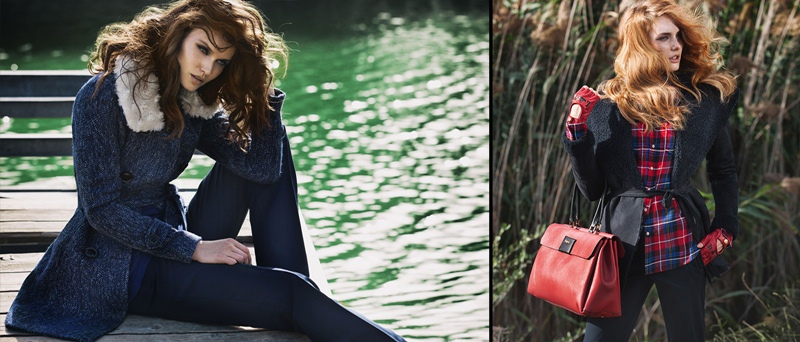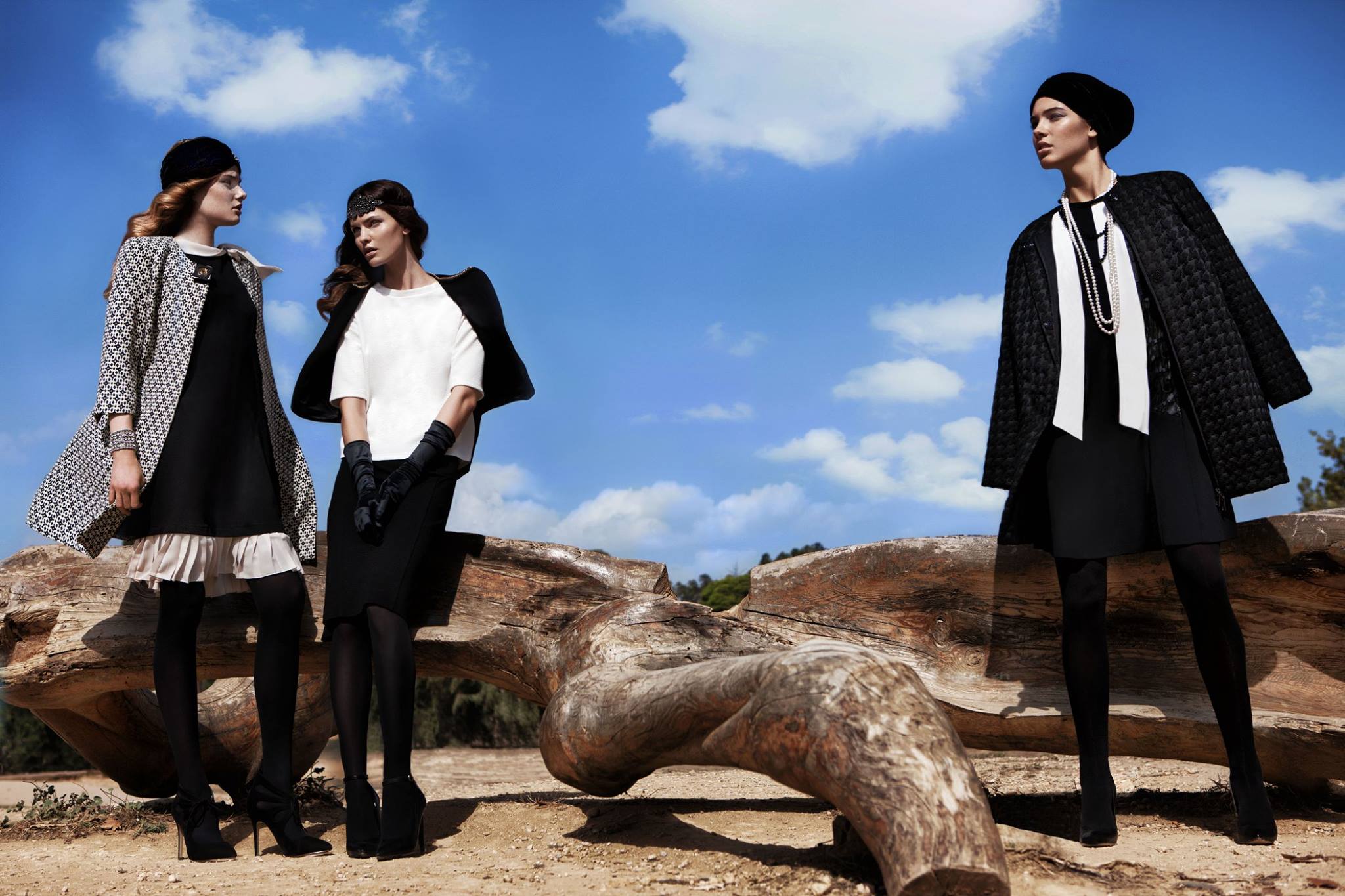 Photos courtesy of BillCost.gr