Bloggers we love | Glam & Glitter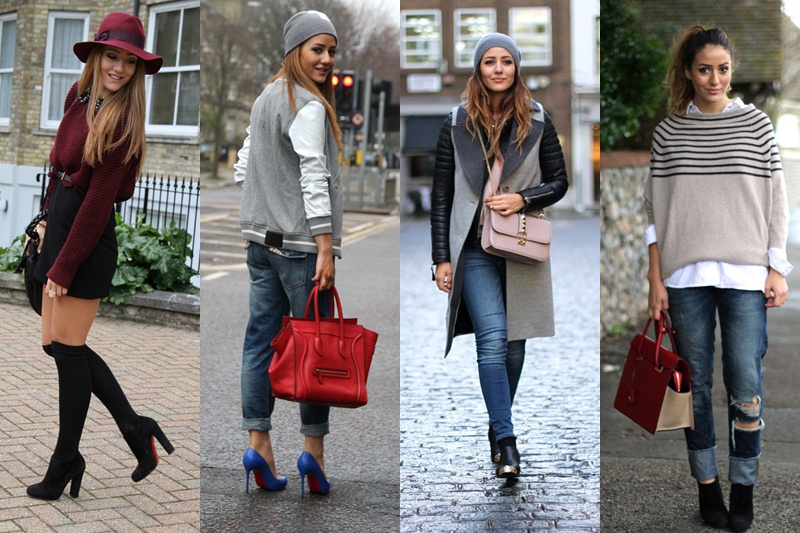 Tamara Kalinic is a Serbian girl, who moved to England for studies. During those years, she started her fashion & personal style blog, Glam and Glitter Forever, and she got so much success from her blog that decided to leave her life as a pharmacist behind to pursue her dreams, as a blogger. The Glam and Glitter grew even bigger, and Tamara found herself reporting back to her readers from the biggest fashion shows in the world.
Tamara is not only gorgeous (has a model figure and a beautiful face), but also smart, since she speaks many languages and takes care of her business herself. She has already collaborated with some of the biggest international brands, and she made her hobby a career which allows her to travel all around the world, many times a year. Who wouldn't admire such a beautiful, stylish and smart, business lady? I've been following Tamara's blog since her early fashion blogging days, and even though her style has evolved a lot, she's always stayed sweet and close to her readers. You should definitely check out her blog.
Facebook page | Instagram | Youtube channel
All photos belong to The Glam & Glitter blog