Barbour Women spring/summer 2015 campaign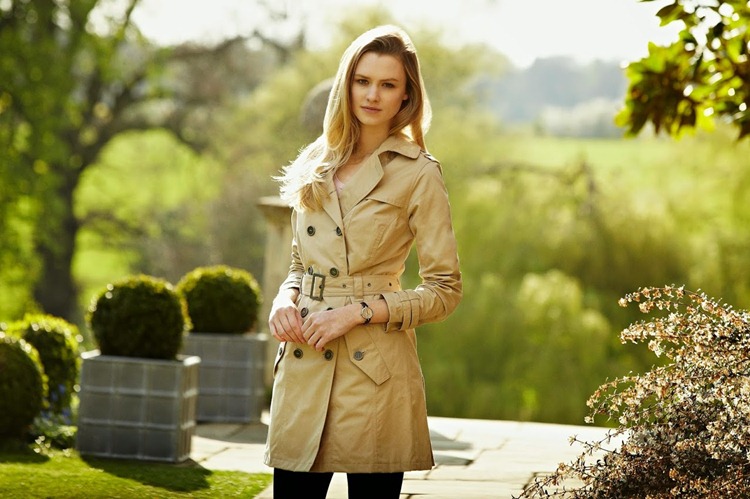 The summer campaign of Barbour consists of 4 collections. The Summer Dress Tartan, is very fresh and at the same time elegant with high doses of tartan and dominant pastel colors, ideal for wonderful walks in the sun.
The Seafarer collection celebrates the long maritime heritage and it's inspired by the Beacon. The collection is characterized by summer mood, light shades, draperies and very cleverly highlights the usefulness of the double seam. The t-shirts depict seagulls and nautical images.
The Nature Trail is a collection that celebrates life in the countryside. Getting fresh air and strolling in the countryside, discovering the magic that nature can give you. Jackets in many colors, shirts and knits, reflect the nuances of the nature of beautiful landscapes. T-shirts with special stamps depict images of the natural wealth of England, each time from a different side.
The British Waterways collection is made by the English designer Julie Dodsworth, who lives and works in Grand Union, the largest channel of England. Her designs highlight the heritage, tradition and romance of the water channels using colors in a magical way.
See some of the pieces of the new collections from the new Barbour ad campaign for spring/summer 2015, down below.