Bloggers we love | Irene's closet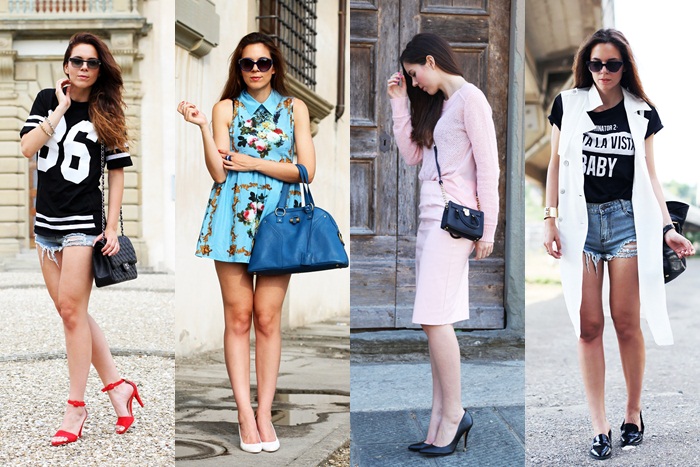 Irene's closet is a personal style and lifestyle blog by Irene Colzi. Irene is Italian, born and raised in Florence, an Economics graduate, who launched her blog in October of 2009 and is now a full-time blogger. Her blog was one of the first Italian ones, and it's one of the biggest ones in Italy.
I started reading her blog, when I first started mine, and I really liked her style and her photography. Since then, she had worked with many well-known brands, but she has never lost her personal style, as it happens with so many other bloggers. Take a look at some of her outfit photos below, and make sure to check out her blog.
Photos courtesy of Irene's Closet