5 foodie Instagram accounts you should follow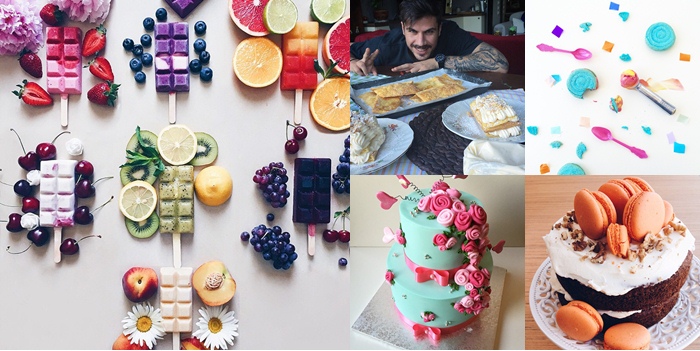 Now that we've started showing you some food recipes here on Stylishly Beautiful, I can finally write about one of my addictions. Food accounts! I previously showed you 5 healthy eating Instagram accounts you should follow, but I think we're past healthy right now. Let's see some delicious accounts you might want to follow.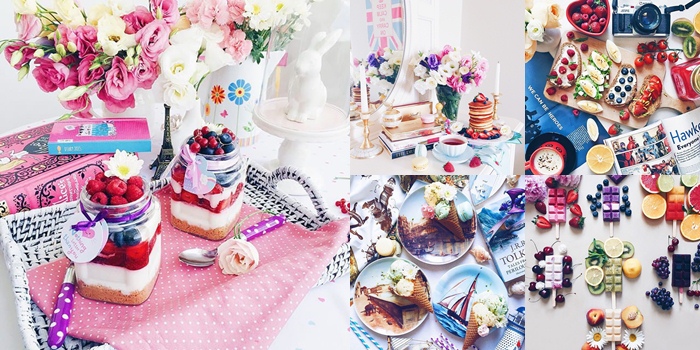 h.rebel: Hedi Gh definitely has one of the most delicious accounts I've encountered. Not only she posts photos of pretty and delicious food, but she also has the best food styling skills I've ever seen. Her feed is really girly and cute. Check her out!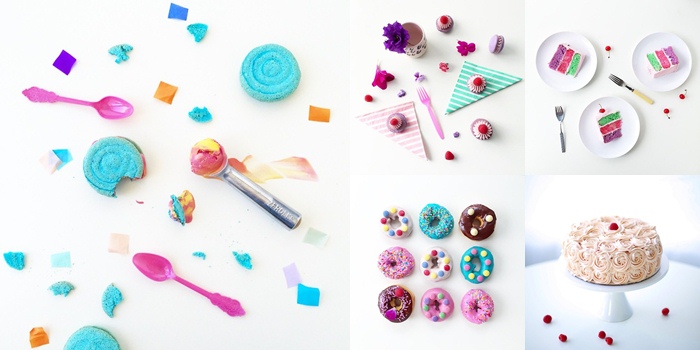 Cococakeland: Lyndsay Sung has my 2nd most favorite food account. She posts photos of "cakes, snacks, party time and a few life snippets of Coco Cake Land!" She's "a baker, blogger and mama living in Vancouver, Canada". Really really pretty Instagram feed and great food styling as well, although more minimal than the one above.
pieces_of_sugar: Catherine writes mostly in German, but her Instagram feed won't let you down, even if you don't speak the language. Her account consists mainly of cake and dessert pics!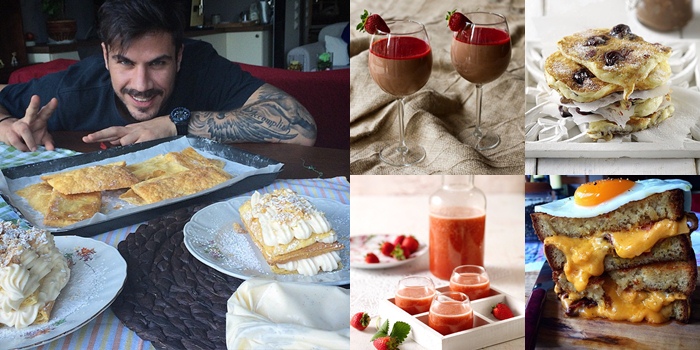 akis_petretzikis: Akis is a handsome Greek TV Chef, Food-addicted, Food-writer, Cook book author, with his own Youtube account: kitchen lab. He posts many food pics daily with recipes from his show and his site, and some personal pics, from his travels and his everyday life.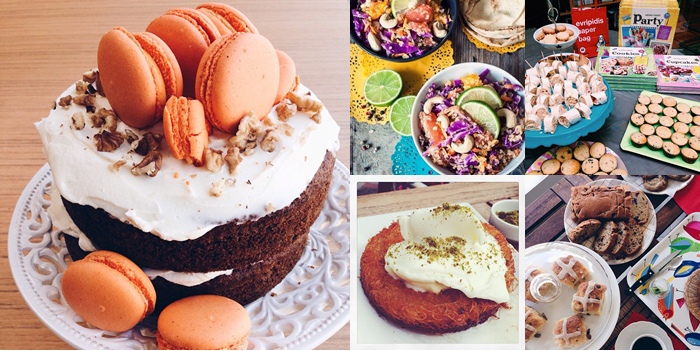 sugar_buzz: Sugar Buzz is also Greek, a cookbook author and a blogger, with a beautiful account full of food pics with great food styling, and moments of her life.
We hope you like our suggestions! Feel free to write yours down below.