#BeStylishlyBeautiful – Your looks | 4/9/15
September is here but summer is still going strong here in Greece. Some of us can't wait for fall, while others can't even stand the thought of it. Either way, sooner or later, it's going to come. It won't be this week though, as the weather forecast predicts a very sunny and hot week. Your looks were on the same pattern. Some were still summery, while others were getting ready for fall.
If you want to see your look here next week, make sure to follow us on Instagram @StylishlyBeautiful and use our #BeStylishlyBeautiful on your looks' photos.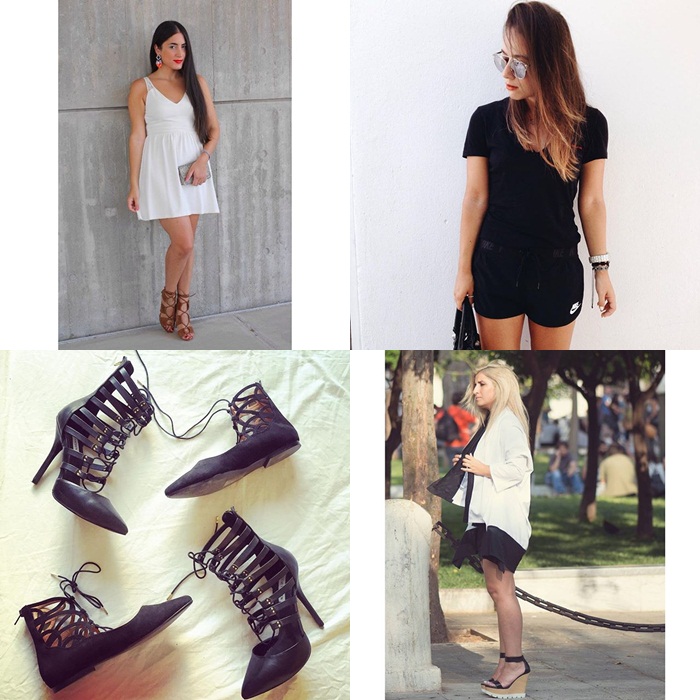 @fashionable_rose | @irenets | @theurbanmademoiselle | @roulita_kes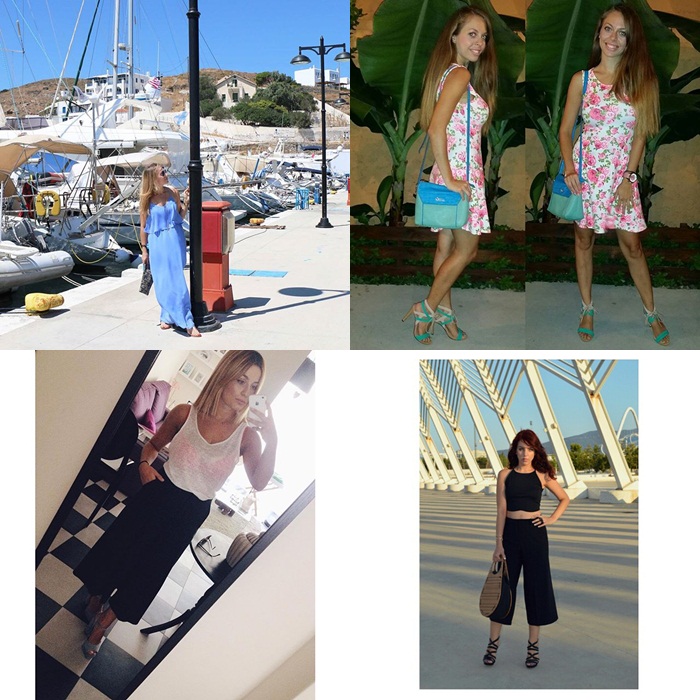 @anastaciaglezakou | @elena_partsalaki | @demetrats | @thelady_dbag
@demi_flydi | @highandchic | @the_colourful_bouquet | @theano_fashionizein
What the Stylishly Beautiful Team wore this week:
@doyouspeakgossip | @kleonikaki_tz | Denise | @olini1989 | @georgeanag | @stylebows
Feel free to share this photo with your friends: