Discover exclusive dresses on StyleWe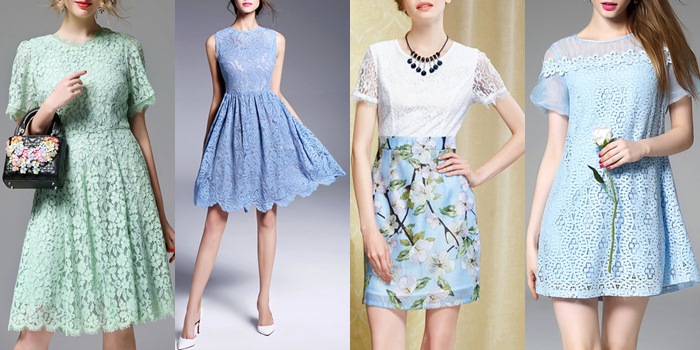 It's always a pleasant surprise, when you're browsing around and suddenly come across a great website, with such stunning pieces such as StyleWe. And in cases like these, you always want to let your friends know about this site, and why they should absolutely check it out. So this is exactly what I'm going to do now; I'm going to let you all know about this amazing e-shop I found, which stores great quality clothes and bags. I'm absolutely smitten with it. You can surely tell by the small sample of products I chose to display here today, how beautiful the dresses there are, all quite affordable, and the site includes every little detail you need to know to find the right size for you.
You can click here to discover exclusive dresses, tops, bottoms, outerwear, and the most beautiful handbags you've ever seen. Promise you, you won't regret it! Wish I could afford all of those I'd like to buy, and believe me, they're many. I dare you to go now on StyleWe, and find no more than 10 bags or clothes you'd like to buy. I'm sure you'd have a hard time limiting them to just 10 pieces. But you can always try! 😉 Happy Shopping!