L'Oreal Elvive Extraordinary oil review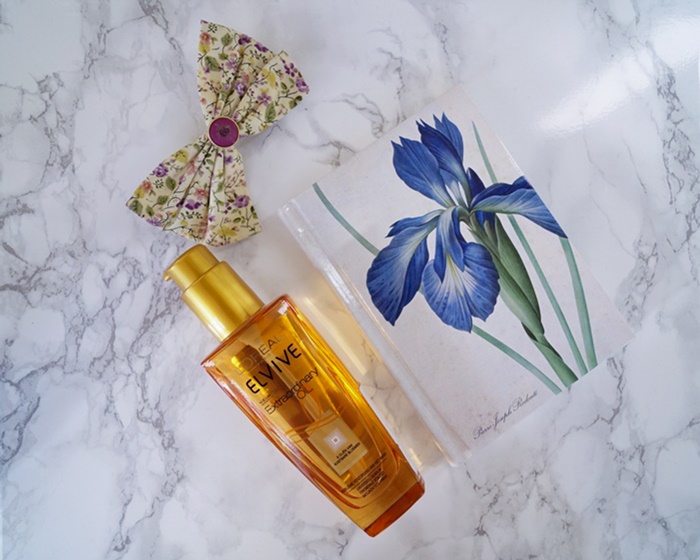 Did you stay in the sun a lot and now your hair doesn't look healthy? Don't worry because I have a solution that might help you! I use the Elvive Extraordinary oil by L'Oreal every time after I wash my hair, before I blow-dry itWhen my hair was long I had a problem with its softness. I wanted so bad to have smooth and beautiful hair and it was really hard to achieve this. Not to mention that I couldn't get rid of the split ends. Everything changed after I started using this oil. My hair is softer and it doesn't frizz so much anymore. I also noticed that my hair wasn't that soft when the weather was windy but thanks to this oil I don't have any problems now. I shouldn't forget to mention that it smells amazing! For my long hair I used to press it 3 times to get an adequate amount but now that I cut it I only have to press it one and a half.
I'm really satisfied by this product and I highly recommend it. You can use it either on wet or dry hair.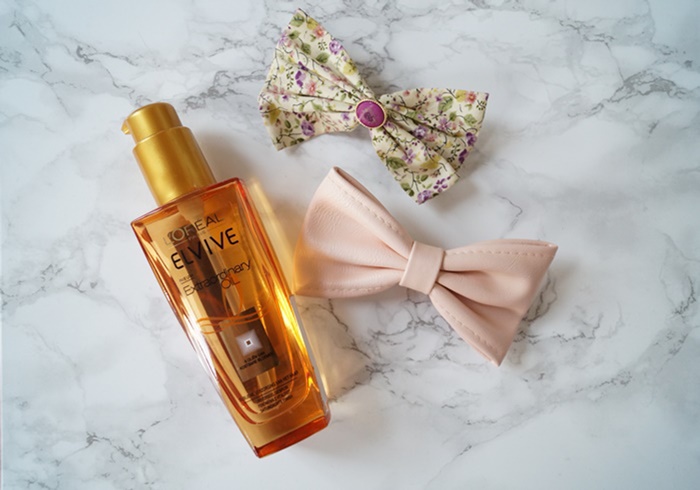 Photos courtesy Ioanna T.