New H&M fall 2017 campaign – starring Naomi Campbell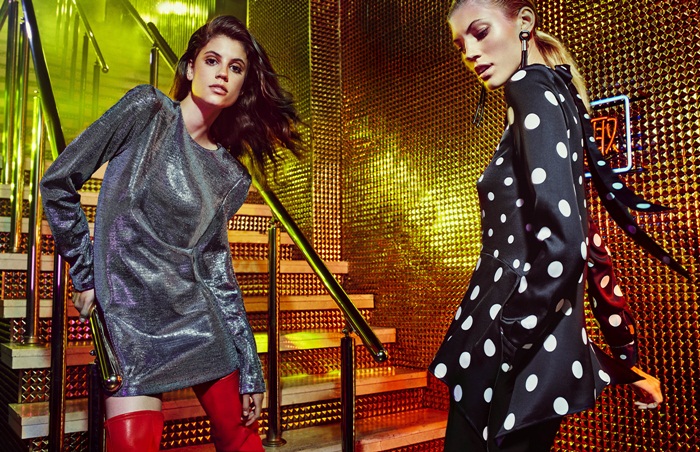 For the autumn of 2017 at H&M, tailoring meets glamour creating a new proposal in dynamic dressing. The female wardrobe protagonists, such as tight jackets, pencil skirts and female blouses, are mixed freely with fluffy knitwear, shiny silver and cocktail dresses for the morning or evening in a new version of glam. The film of the campaign, starring the unique and irresistible Naomi Campbell, leads us straight into Tokyo's nightlife, following the adventures of Naomi Campbell and her team of equally glamorous women.

"Tokyo is definitely one of my favorite places. For the movie I wore a dark suit that was my favorite look from the entire collection. Personally, I would wear it just as it was combined – the tailored jacket was buttoned up, but it you could see a bit of naked skin, so it was a good balance of female and male elements", says Naomi Campbell.

Find the fall collection in H&M stores worldwide, and hm.com.