Rosie Huntington Whiteley for M&S:The new collection
It's been already two years since Rosie launched her first lingerie collection for Marks & Spencer and it was a total success! Now it was about time to extend it, and so she did, by adding 20 new pieces in her quick-selling collection! Rosie's previous modeling experience came up really handy cause she created really comfortable yet luxurious lingerie in very reasonable prices!
You can find the full collection and shop everything online here!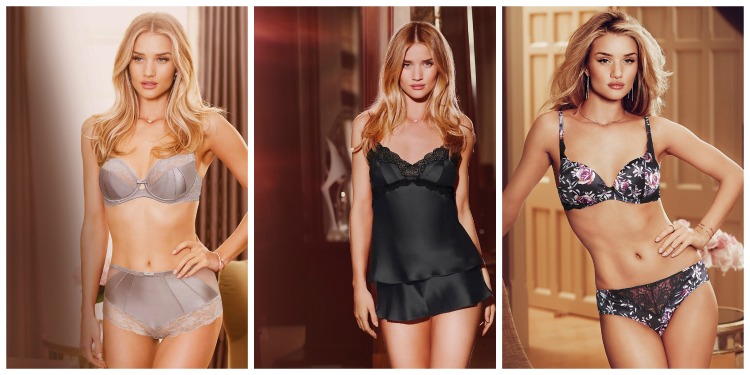 Αll photos are property of M&S www.marksandspencer.com