Bloggers we love | Style Scrapbook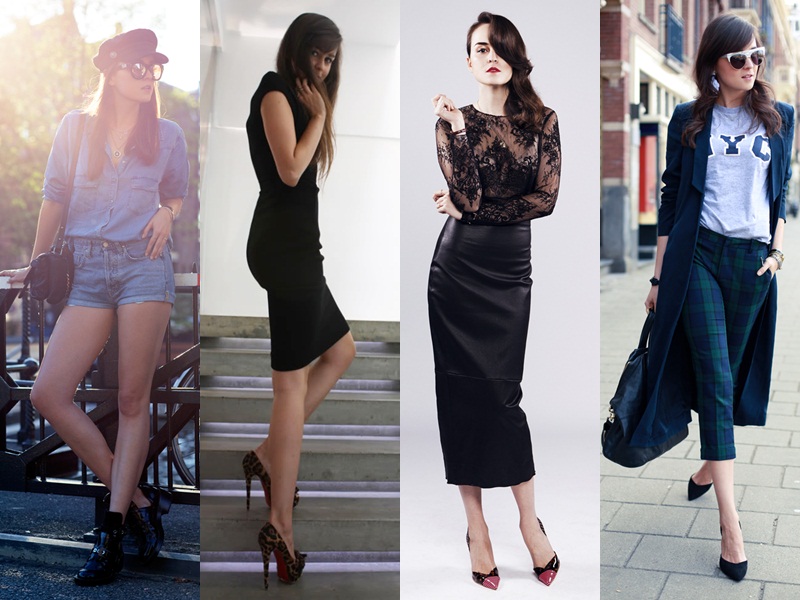 Andy Torres is the blogger behind Style Scrapbook. Andy was born and raised in Mexico, where she used to be a track & field athlete, before she moved to Amsterdam, 8 years ago, where she began her blogging journey, shortly after. Since then, she's worked hard, and became one of the top bloggers and influencers in the world.
Her style has evolved a lot over the years, and I must say that I really love her outfits nowadays, which are even better than when I first started reading her blog. She's more than 180cm tall and I think her characteristics are her super long thin legs (since she's still running every day) and her amazing smile. If you don't follow her already, make sure to check her blog and do it now!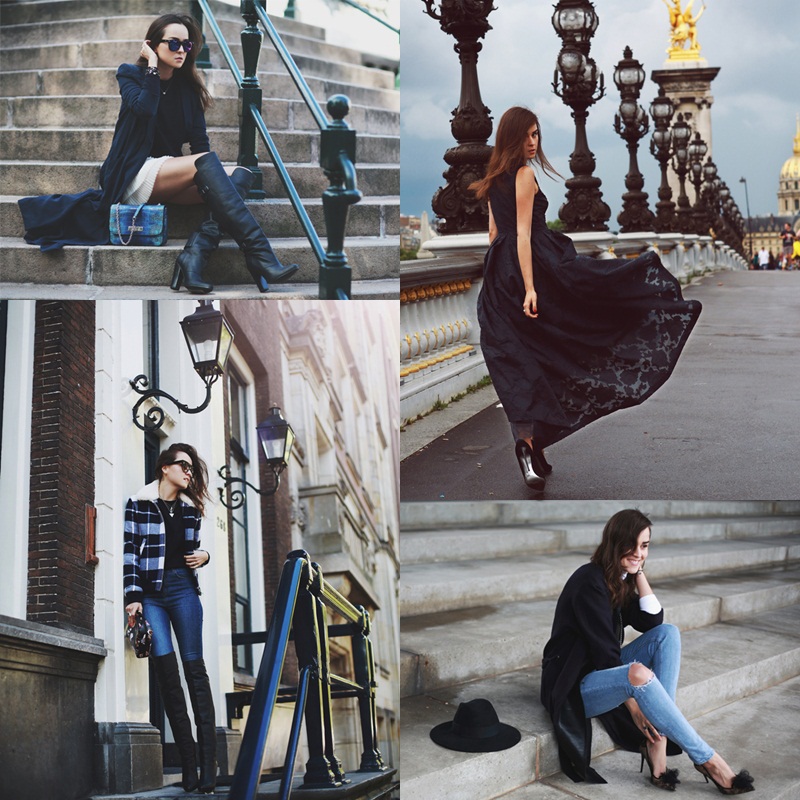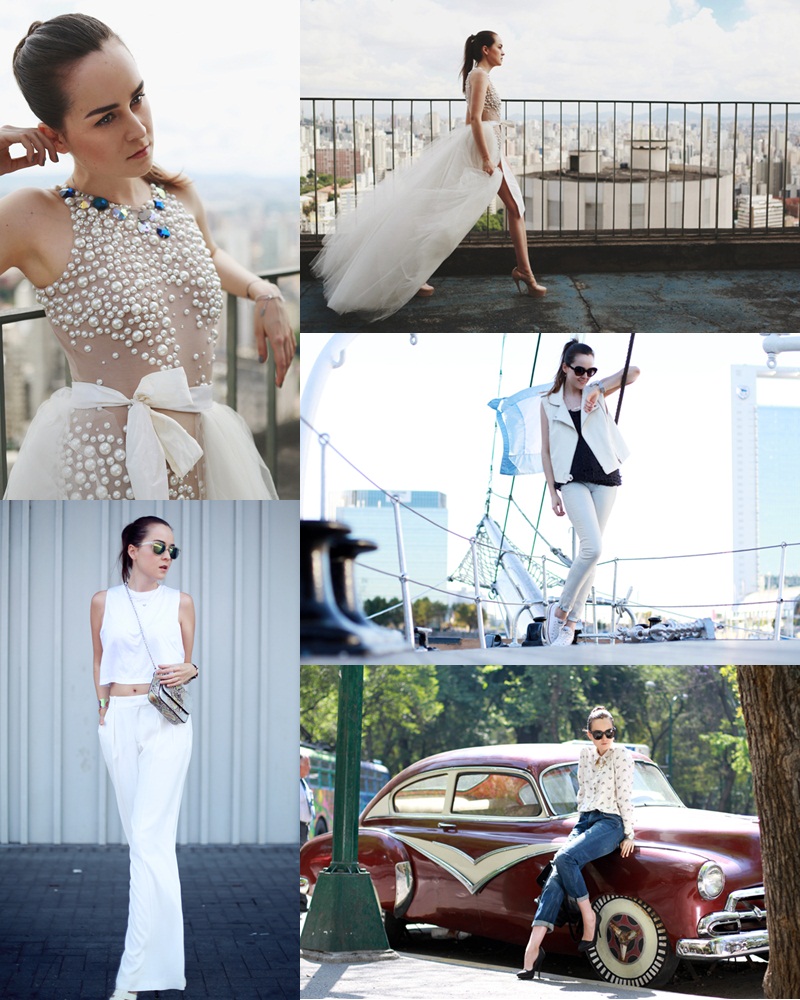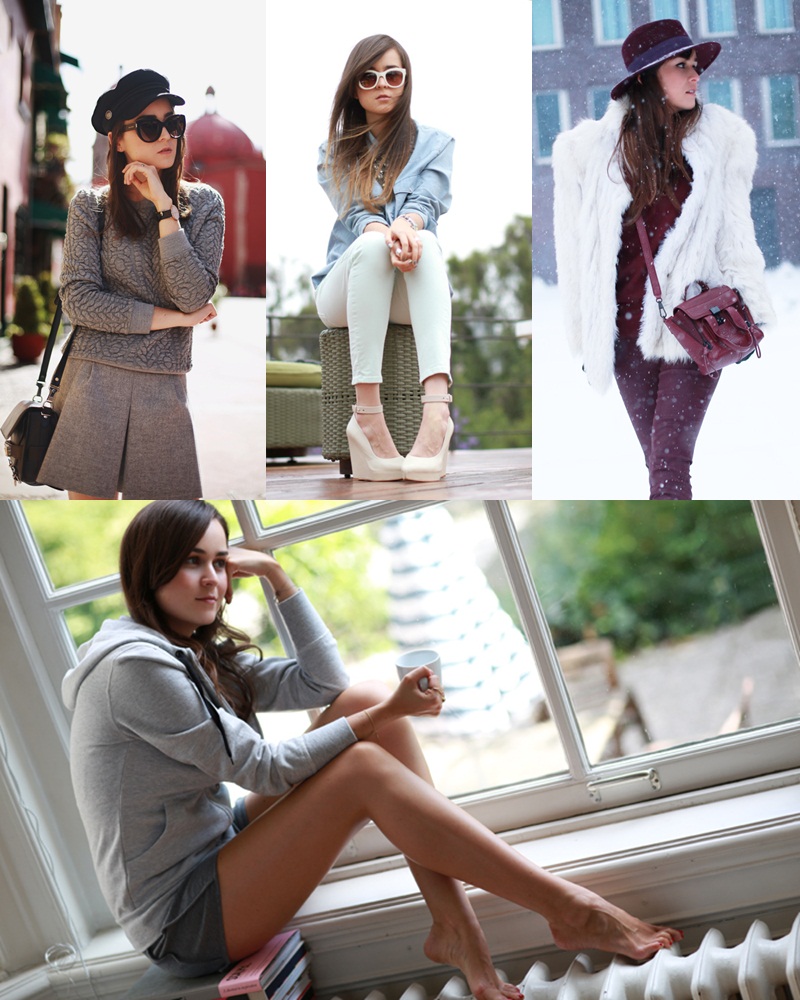 Photos courtesy of Style Scrapbook
Find her on Facebook and Instagram