AtoZGreek Special Edition Collection | Summer 2016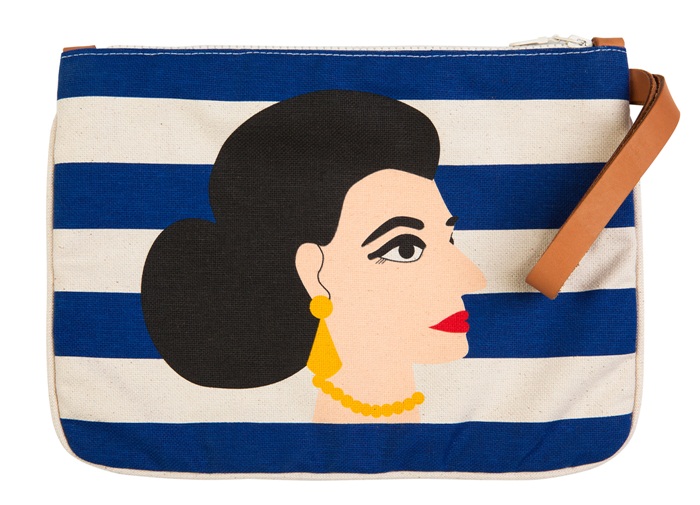 Greek women with dazzling personalities that have left their mark in history, carving a distinctive path. The new special collection of beach accessories from the brand AtoZGreek is inspired by Maria, Melina and Nana, who traveled the Greek spirit worldwide, through their exceptional talent.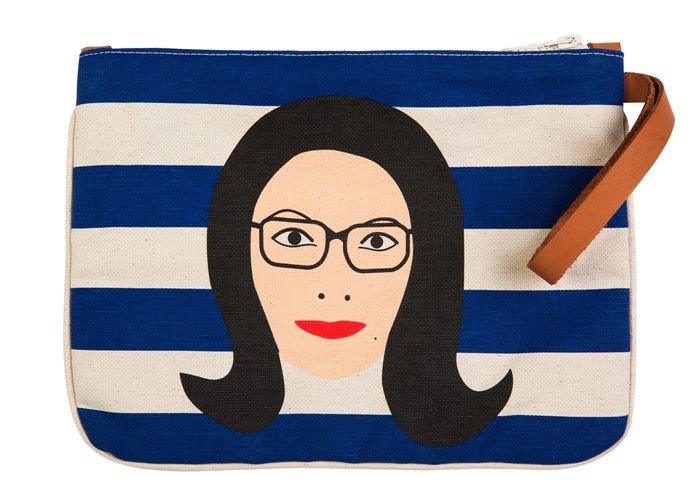 Drawing inspiration from these modern Greek Divas who have excelled in international stardom, the designer Constantinos Varvitsiotis created a series of clutches in three unique designs. The AtoZGreek brand together with the Attica department stores, will provide part of the proceeds from sales to support and equip the artistic activities of schools (kindergarten, elementary, junior high and high school) of Kastelorizo.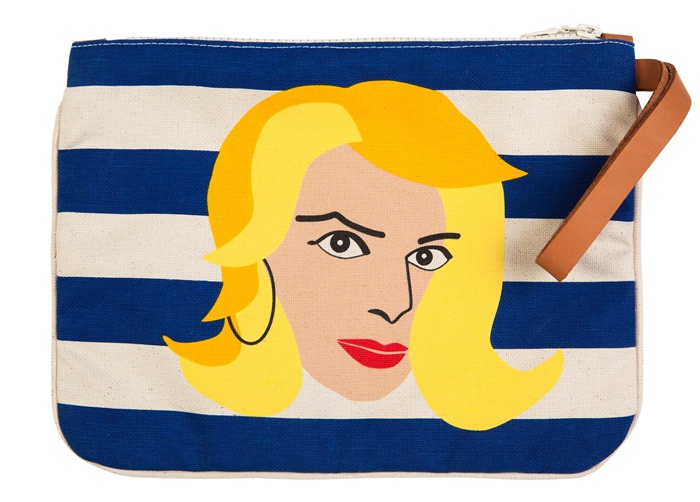 Within just one year of their "birth", the AtoZGreek summer accessories have managed to gain an international presence in Europe, America and the Middle East, making the vision of their creator, to make AtoZGreek ambassador of the Greek summer and culture throughout the world, a reality.

The clutches are available exclusively in Attica department stores in Greece at the price of 60€.