Meet the blogger | Aspects of style

I'm a really old reader of Anna's blog and I recently had the chance to meet her in person, in Thessaloniki. Anna's blog stands out from the other blogs because she not only posts about her personal style, but also about her travels, which she loves so much. She has visited many different countries and cities, and through her posts, you can visit them too. Her blog has evolved a lot through the years, and her love for photography is definitely noticeable, as her blog photos have a really unique aesthetic and can win you over, along with her well-written articles of course. So let's get to meet Anna through the questions we asked her, and don't forget to follow Anna's blog, and her social media accounts too!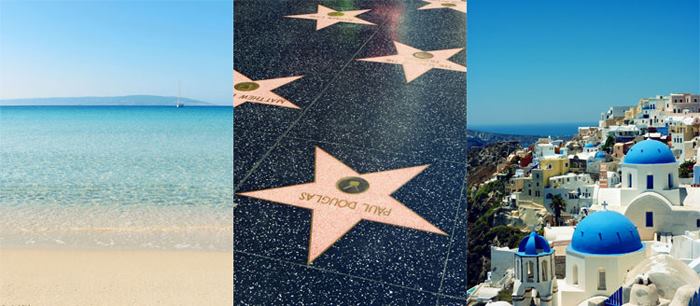 1) SBT: Tell us a few things about you.
My name is Anna, I'm Athenian born and bred, and I love traveling, fashion and all things creative. I've studied Business Administration as well as Fashion Design. I like to explore and shoot in Athens, as well as to share my travel and style adventures through my blog, Aspects of Style.
2) SBT: How did you come up with the idea of creating your own blog?
I decided to start a blog back in 2008 when a friend of mine started his personal blog. This incident coincided with my first trip to the States and I decided to create my own online space about fashion and traveling (my 2 major loves). Back then I had no idea about the blogging world. I just liked to share travel tips and fashion commentary. I started shooting outfit posts many years later.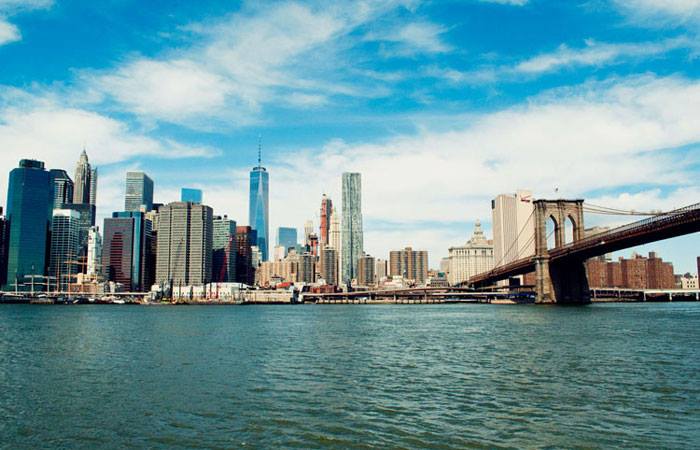 3) SBT: Your blog has really beautiful photography, and we can tell that you love taking photos. How did that love for photography started?
Thank you for your kind words! I always loved photography as it is essential while traveling. It's true that I have always been a creative person: DIYs, fashion design, jewelry making, but photography stuck with me and got evolved thanks to the blog and my husband who also loves it.
4) SBT: What kind of photos do you enjoy taking the most?
I have a soft spot for interesting buildings and architectural details. I tend to shoot urban landscapes, as most of my trips involve cities, but I also like shooting the nature and specifically flowers.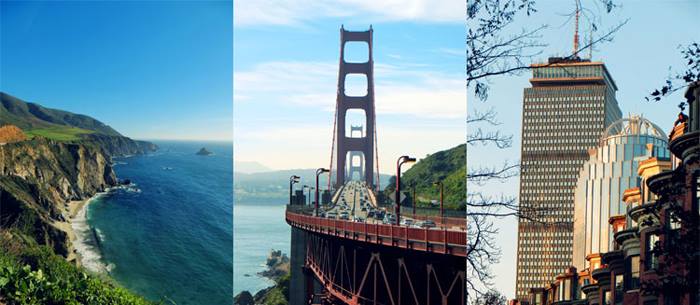 5) SBT: What's blogging for you and what do you like the most about it?
For me blogging started as and still remains my favorite hobby, I love sharing travel tips and photos, as well as my personal style and timeless styling tips and I'm happy when my readers find my posts interesting. I also like getting to know other bloggers, not only virtually but in real life as well, in Athens or when I'm traveling. Meeting other bloggers is the best gift I got out of blogging.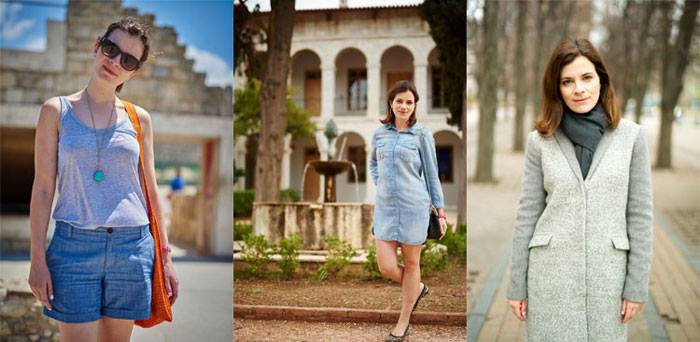 6) SBT: Do you think that blogging has changed you in any way?
Oh yes! I have a camera with me 24/7 and even when I go to work, as I might spot something interesting! I also like to take pictures of food when dining out. Thankfully my husband and friends are very understanding.
7) SBT: Is there something that you did in the past, and you'd do differently if you had the chance to do it again now?
I would like to have researched this blogging thing more, when I started out back in 2008, instead of sporadic posting, with small and not edited photos and being clueless about the existence of other bloggers, blogging communities and so forth. It took me 3 years to realize what blogging is about.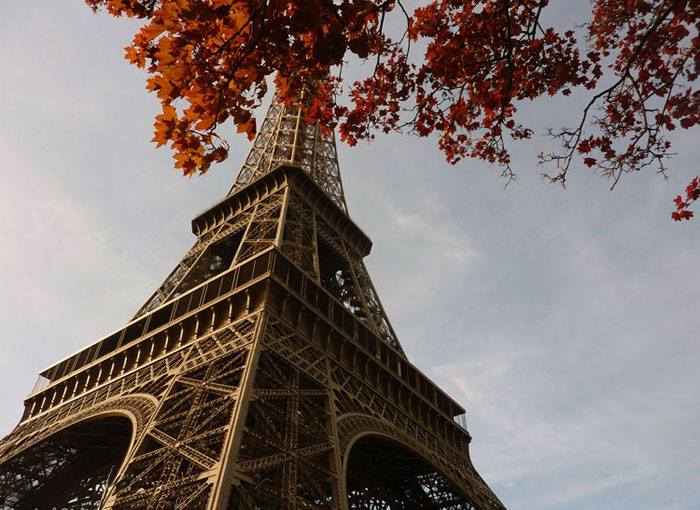 8) SBT: Which is you favorite place among the ones you've visited so far?
I will always love Paris, for the architecture, parks and of course desserts!
9) SBT: Have you encountered any difficulties since the day you started blogging?
I admit that I didn't have any difficulties while blogging. On the contrary I've gained lots of knowledge in the fields of SEO, social media management and photo editing. I have to admit though, that it took me a while to find a theme that matches my aesthetic: simple and clean so that my photos stood out! In the end I moved on to a self-hosted blog in order to get a theme like that!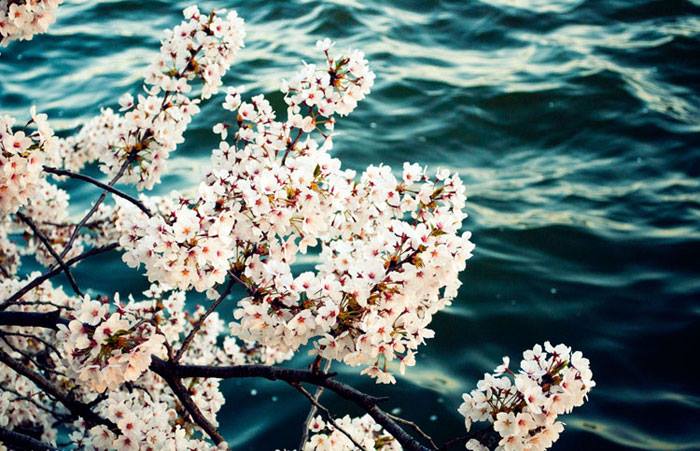 10) SBT: Which are your future plans/dreams?
I'd like to travel to Japan and specifically in Tokyo. Thanks to the movie Lost in Translation and the book Fresh Fruits (about Japanese street style), this city is on top of my travel wish list. As Aspects of Style is concerned, my goal is to make it better every day so that it becomes a style and travel inspiration for my readers!
Follow Anna: