Dukas shoes Fall/Winter 2014-2015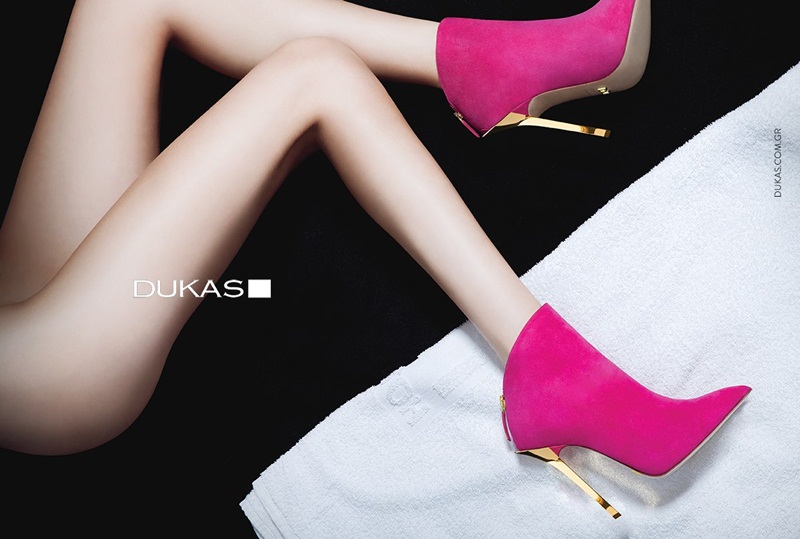 Dukas (Dukas Chatzidoukas) was born in Thessaloniki and graduated from the American College of Greece, acquiring a Master's degree in History of Art. Since 2003, when he created his first shoes & accessories line, he got acknowledged for his talent in creating beautiful, elegant and sexy shoes for women, not only in Greece, but also abroad. Dukas had dressed many international stars like Diana Ross, Jennifer Lopez and Rihanna in his shoes & accessories, and has a very remarkable worldwide career, including being the designer of the Pink Ribbon bracelet for Estee Lauder whose profits help women with breast cancer.
His fall/winter 2014-2015 shoe collection is as beautiful as always, with his signature heels stealing the spotlight. Let's take a look at some the shoes of this collection.
Photos courtesy of Dukas.com.gr
Collage made by me
Find the whole collection here